Accredited, hands-on courses in the Pilates Method, Health and Body Movement, developed for discerning professionals.
Learn to Teach.
Teach to Learn.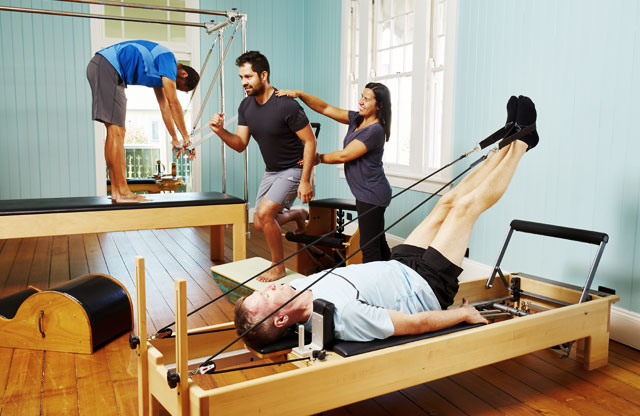 At Body Organics we understand that movement education is more than just teaching a series of exercises. It is about understanding the components of movement and the cues that can get a person to move and to go through the processes of recovery, integration and conditioning.
Our accredited courses are designed to give students an understanding of the Pilates Method and a practical application of anatomy to movement, critical thinking and solutions.
Talk to us now about:
//     Anatomy Dimensions™
//     Diploma of Pilates
//     Movement Therapy (NAT10567)
//     Advanced Diploma of Pilates
//     Movement Therapy (NAT10568)
//     Bridging course to Diploma of
//     Pilates Movement Therapy
Accredited by PAA, APMA and ESSA.
New Courses Starting Soon. Enrol Now.
For more information call us today
on +61 7 3724 0470
Learn from multidisciplinary professionals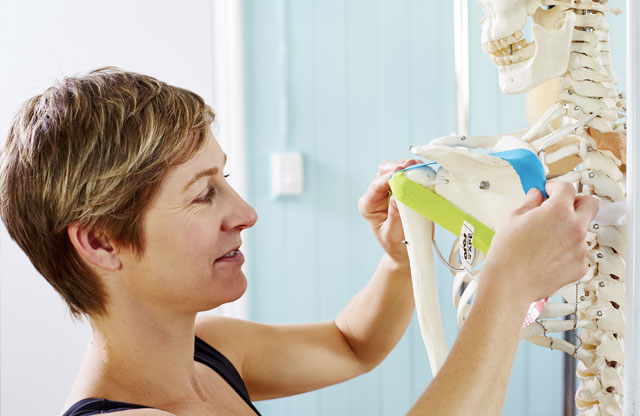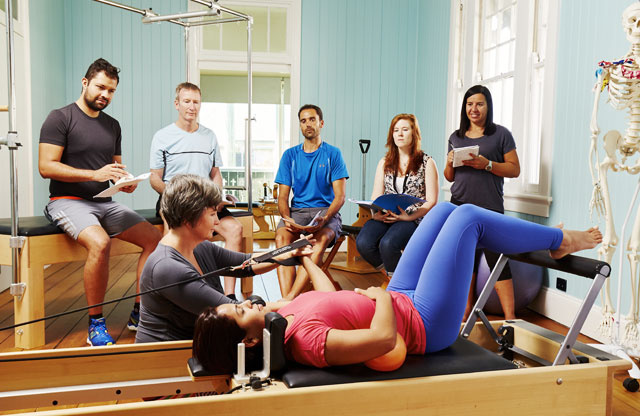 The Body Organics studios are comprehensive multidisciplinary practices, giving you access to a deeper understanding about the integration of movement and biomechanics.
You will benefit from the expertise of movement professionals, physiotherapists, exercise physiologists, podiatrists, osteopaths, nutritionists and paediatric specialists. This helps you to develop the skills and critical thinking for different types of bodies and personalities.