Rendezvous online with your Pilates teacher and other clients for a Group Online Mat Pilates class.
Join from your living room, kitchen, garden, or wherever you like, and keep moving for the benefit of your mind and your body.
---
How to book in
// Get in touch with us or your teacher directly and we will take care of your bookings.
Group Online Mat Pilates
// A 60 minute, group Pilates class led by a Body Organics teacher.
// Delivered live via simple to use technology (we'll walk through it below and provide support to get you up and running).
// Capped at a maximum of 8 participants, to keep things personal.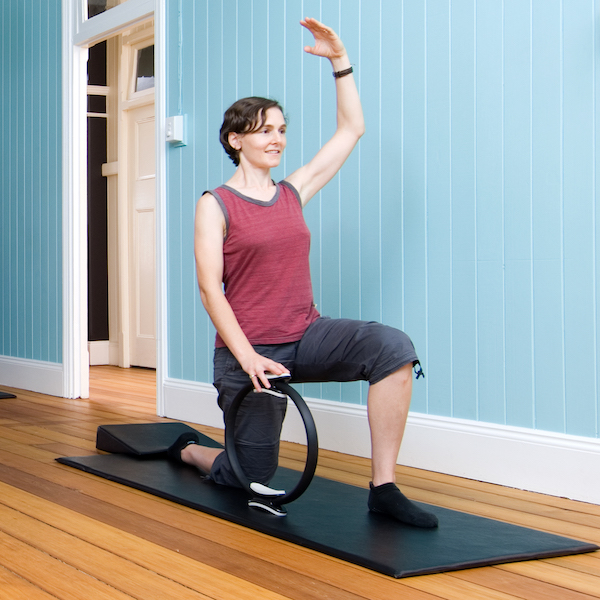 What you need
// A mat, an area to set yourself up, a bit of wall space, something to hold onto for balance (e.g. a chair), a towel or cushion for your head, and a willingness to have a go at something different!
// Props – keep handy any existing Pilates props or small equipment you have such as foam rollers, stretch bands, Pilates balls, Makarlu, Oovs, Hedgehogs etc. Your teacher might also incorporate items from around the house.
// Packs – for ease of transition we are linking these classes to existing in-studio mat class packs. If you need to buy a new pack, you can do so here.
// Health screen – please fill out this quick health screen before your first POP class.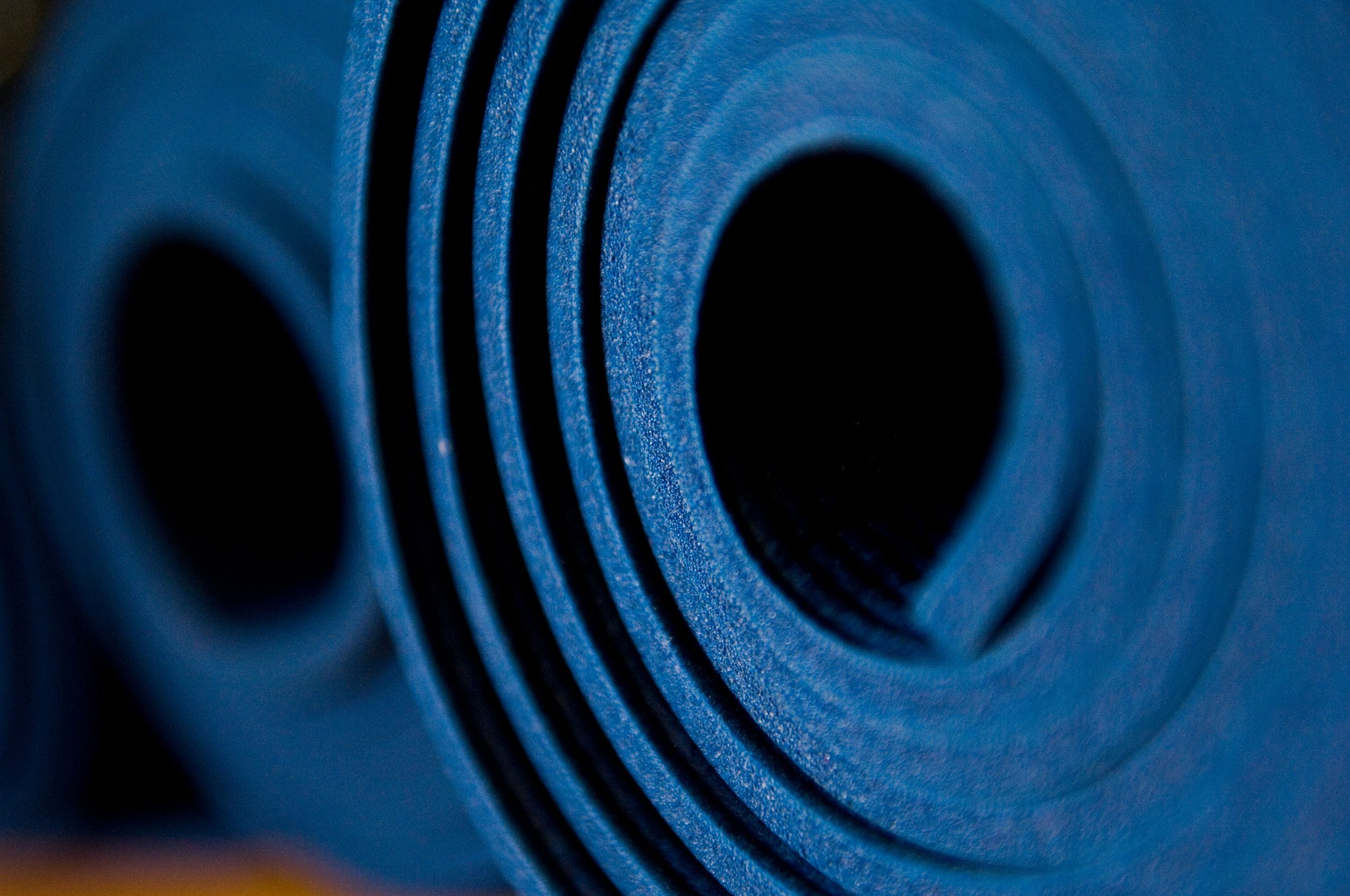 Technology
// A computer or laptop with camera and microphone (these typically come as standard now).
A computer or laptop is recommended due to the larger screen size, though a phone or tablet will also do the job! (If you have the know-how you could even screen share from your phone to a bigger screen or smart TV).
// Zoom
Before your online class, we'll send an invitation to your email with a link to join the class (Zoom meeting). The first time you click the join link you'll be prompted to download and install Zoom. Here's a quick video to show what that will look like. 
Before the first online class, give yourself a bit of extra time to familiarise yourself with Zoom. Once you've received the email invite to the online class (Zoom meeting), you can click the joining link anytime you like to get things set up. Getting set up includes following the prompts to install Zoom, and check your computer audio.
Before ongoing classes, we ask that you click the join link and be ready to go 5 minutes before your scheduled start time.