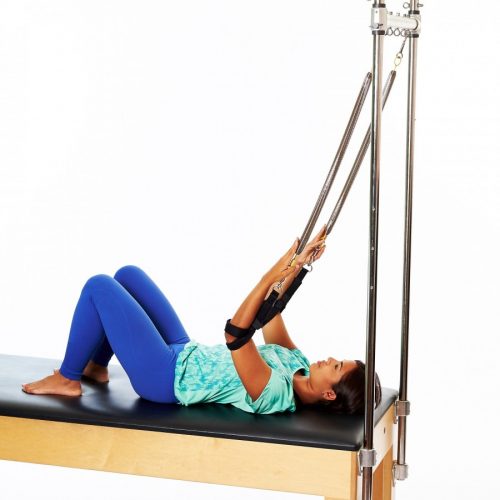 Special
Teacher
Katie Crane
Date
18/04/2020
Location
Korpermotus
Level 1
123 Unley Rd
Unley, SA 5061
Time
from 1 pm Saturday
Duration
12 Hours
Upper Limb Intensive incorporates individual workshops from the Upper Limb series. It is an intensive program that combines related modules. You will focus on a number of specific anatomical elements and then bring it all together,  integrating your knowledge with the repertoire for this area. Enrolment in the intensive program allows you to take advantage of the discounted course fee. Participants are still able to select individual modules and just undertake their preferred one or two topics.
The workshops in the Upper Limb Intensives for Adelaide are:
//     Neck & Jaw    Saturday 18 April 2020 at 1 pm – 5 pm
//     Upper Limbs One – Shoulder Complex    Sunday 19 April 2020   8 am – 12 pm
//     Upper Limbs Two – Elbows, Wrists & Hands  Sunday 19 April 2020 1 pm – 5 pm
Each workshop looks at the bone, muscle, ligaments and tendons of the various body parts and their function in correct movement. We then examine how the anatomy works and can be assisted with repertoire. Common pathologies seen in a studio setting are examined and exercise strategies are discussed and explained.
Students receive comprehensive workbooks and repertoire manuals will be emailed upon registration.
Early bird special $500 – ends 18 MArch 2020! Full price $600.
Professional development points are approved with APMA and PAA.
In stock