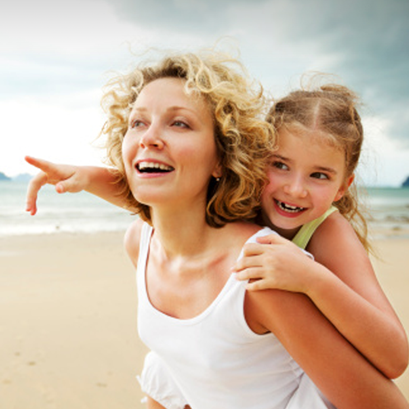 Special
Teacher
Carla Mullins
Janet Schloss
Date
15/03/2019
Location
Pure Pilates and Osteopathy
24 Duke St
Sunshine Beach, QLD 4567
Time
Over 3 days
Duration
15 hours
Cancer, tumours, autoimmune diseases and lymphoedema
Cancer affects one in three Australian men and one in four Australian women. Relative five-year survival rates for cancer have increased significantly from 46.9 percent in the period 1982-1987 to 66.1 percent in the period 2006-2010.
So it is little wonder that as movement practitioners we are seeing an increase in the number of our clients that are diagnosed with a form of cancer or have come to us after or during a cancer treatment.
The purpose of this workshop is to gain an understanding the impact of cancers, their different treatments and the effects on the body both throughout the treatment and afterwards. The impact of medication on exercise and exercise prescription will be discussed. Some common movements and repertoire will be explored as part of the workshop component.
This 15-hour workshop over three days is designed to help movement teachers understand:
//         What cancer is;
//         What a tumour is;
//         What an autoimmune disease is;
//         What lymphoedema is;
//         How patients may be experiencing all or some of these conditions;
//         What the treatment is for these conditions;
//         What the consequences are for the person during and after treatment;
//         What the exercise considerations and strategies are for these conditions during treatment,  one to five years after treatment and five years plus after treatment;
//         Preliminary exercises and movements are explored as well as adaptions and considerations for traditional Pilates repertoire.
The key learning outcomes of this workshop will be:
//         Basic understanding of biochemistry and how this relates to the muscles and fascial components of the body;
//         Basic understanding of the physiological definitions as they relates to cancer, tumours and autoimmune conditions such as rheumatoid arthritis, diabetes, Parkinson's disease, multiple sclerosis;
//         Cancer treatments and the physical consequences they may have during and after the treatment;
//         Lymphoedema, what it is and basic exercise programming.
Comprehensive workbooks and repertoire manuals are provided to participants upon registration.
For this course you can accrue 15 professional development points with APMA and PAA.
Course dates
Friday 15 March 2019 (evening 3.00pm – 8.00pm)
Saturday 16 March 2019 (half day 12.00noon – 5.00pm )
Sunday 17 March 2019 (full day 8.00am – 3.00pm)
The colour bound course manual can be purchased in advance by contacting us directly. Purchase of the manual will be offset against the cost of the course if you undertake the course later.
First Early Bird special ends 31st December 2018  –  $650!
Second Early Bird special ends 17th February 2019 – $750
Pay 50% deposit now to secure your place and early bird price!
(balance payable no less than one month prior to course commencement)

Currency Converter
Currency conversions are estimated using the latest exchange rates and should be used for informational purposes only. Checkout will be in Australian dollars (AUD).