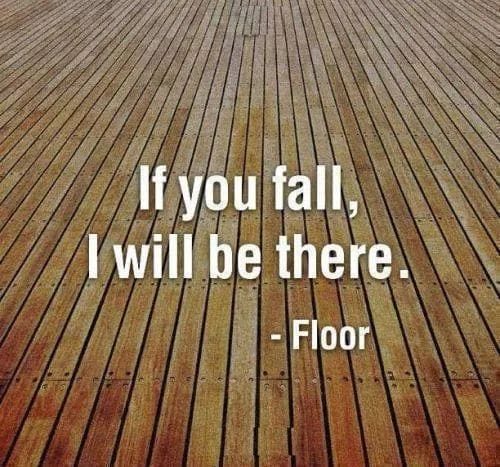 Special
Teacher
Carla Mullins
Date
18/01/2020
Location
Pure Pilates
2/16 Mertonvale Cct
Kingston, TAS 7050
Time
1 pm - 6 pm
Duration
5 hours
Balance is like health – you don't appreciate it until its gone.  The consequences of poor balance are many fold and can lead to falls, hospitalisations and fear.
There is no dispute that balance is something that deteriorates as we age. Studies at the University of Queensland have shown that this deterioration starts as early as our forties, which is surprising. This research highlighted that women in particular lose balance much earlier than men, with the reasons why this happens being unknown. However, what is known is that we can train the balance systems so as to minimise the risk of falls, along with their potentially serious consequences.
In this five hour workshop we will explore:
//   Some of the concepts that underpin our balance systems
//   Ideas and exercises that can be incorporated into our regular Pilates practice, both in the studio and as part of homework
//   Some safety precautions
This course is designed for movement practitioners with all levels of experience to understand. A printed colour manual will be provided for course participants.
APMA and PAA points are pending at this time.
Early bird special $220 – ends 18 December 2019! Full price $300. 
If you also book in for Love Me Tendon on 19 January 2019 you will receive 10% discount off price on both courses. Discount will appear at checkout.
Professional development points with the PAA and APMA are pending.