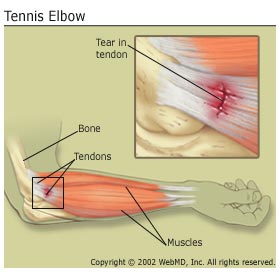 Special
Teacher
Carla Mullins
Date
19/01/2020
Location
Pure Pilates
2/16 Mertonvale Cct
Kingston, TAS 7050
Time
9 am - 2 pm
Duration
5 hours
Tendon's are an important structure in our body, that are often neglected and injured. A tendon injury are often ignored or seen as minor minor until one day the person is unable to move their shoulder or are limping because of hip problems.  In this workshop we explore:
// the role of the tendon in transferring tension and load
// the healing process for injuries
// the concepts of reactive tendinopathy, tendon disrepair, degenerative tendinopathy
// how to work with tendon issues in a Pilates or movement class through grading of load
This 5 hour workshop is designed to look at the practical application of bio mechanics and repair.  The ideas in this workshop will translate into practical application on a variety of Pilates and CoreAlign equipment, as well as other movement systems. It's designed for all levels of teachers and movement professionals.
Early bird special $220 – ends 18 December 2019! Full price $300. 
Professional development points from PAA and APMA are pending.
If you also book in for Chucking a Wobbly on 18 January 2019 you will receive 10 % discount off price on both courses. Discount will appear at checkout.