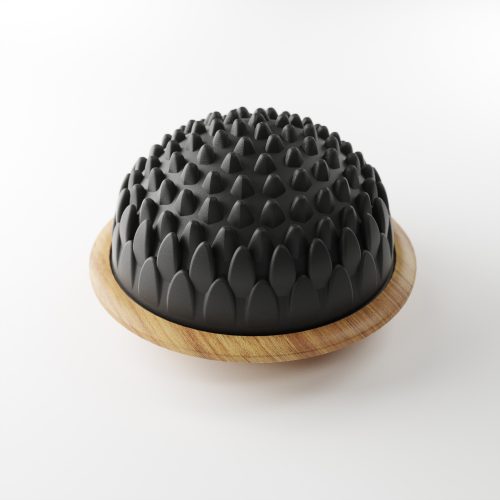 MAKARLU LOTUS
Available to purchase November 2018!
About
Makarlu Lotus is designed and crafted in Australia from high quality, sustainably sourced and produced materials. Each Makarlu Lotus set includes 3 snugly nesting domes on a beautiful hardwood base. You can choose to purchase in pairs (two complete sets, ideal for symmetrical exercises) or as a single set (great for travel).
Product Details & Specifications
Nesting domes in Midnight Black
The 3 nesting domes in Midnight Black are soft to touch and made from high-performance thermoplastic elastomer (TPE), a premium quality material free of phthalates, latex and BPA.
//   Large blossom: Covered with nodules in the form of petals. Diameter 12cm (4.7″).
//   Medium seed pod: Dimpled texture, gentle fascial grip. Diameter 9cm (3.5″).
//   Small seed: Firm with smooth, soft-to-touch texture. Diameter 6cm (2.4″).
Hardwood base in Spotted Gum
Designers appreciate Spotted Gum timber for its elegant grain structure, attractive markings and vibrant colour palette. Spotted Gum is a strong, durable and sustainably harvested Australian hardwood. The Makarlu Lotus hardwood base is 14cm (5.5″) diameter.
We've chosen to finish our timber with a high-grade natural hardwax oil to penetrate and enhance the natural colour and grain of the timber. Non-toxic and made from sustainable, natural raw materials, the finish is food safe, toy safe and Makarlu safe!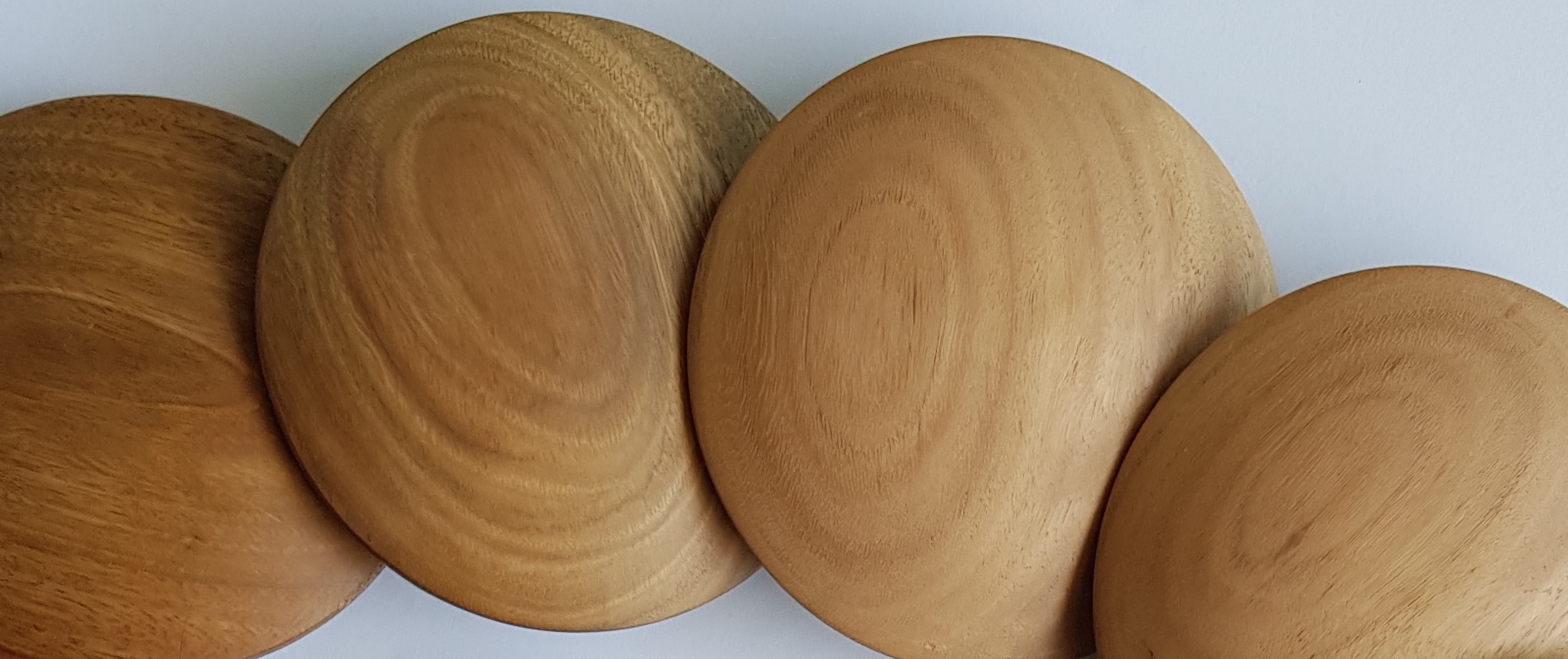 Attraction through rare-earth magnets
To hold your set in compact form the Makarlu Lotus utilises the strength and permanency of neodymium rare-earth magnets. Also great for attach to vertical metal surfaces!
Kinchaku-inspired drawstring carry bag
Our Makarlu carry bags were inspired by the elegant simplicity of 'kinchaku', a traditional Japanese drawstring carry bag. Each Makarlu Lotus set comes with a stylishly embroidered bag featuring two inner pockets – one pocket for each Makarlu set, or when it suits just travel with one set and use the other pocket for your smartphone, keys or glasses.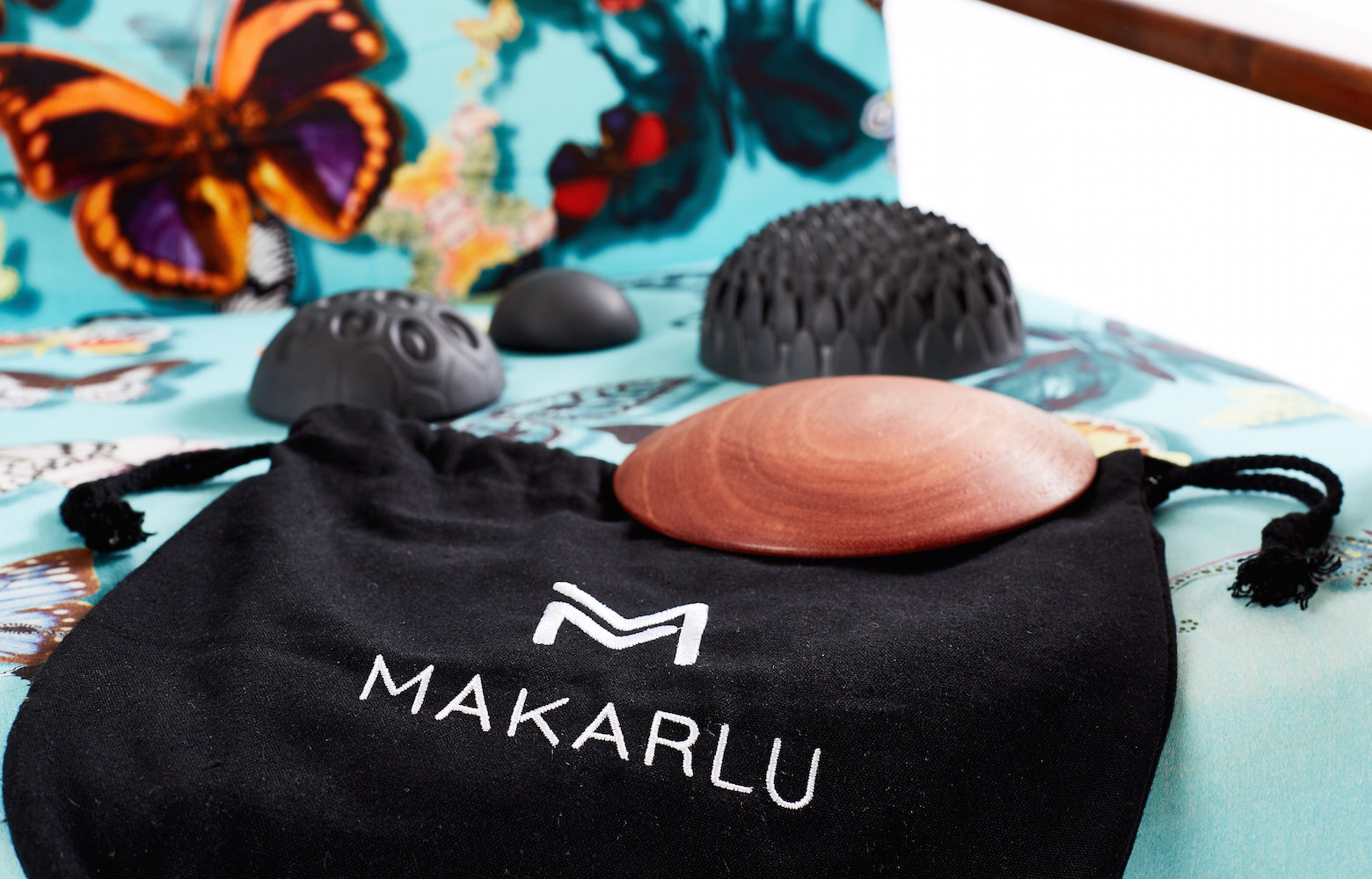 Presentation
Each Makarlu Lotus purchase will arrive at your door in a stylish presentation carton with Makarlu Lotus and carry bag inside. Makes a great gift!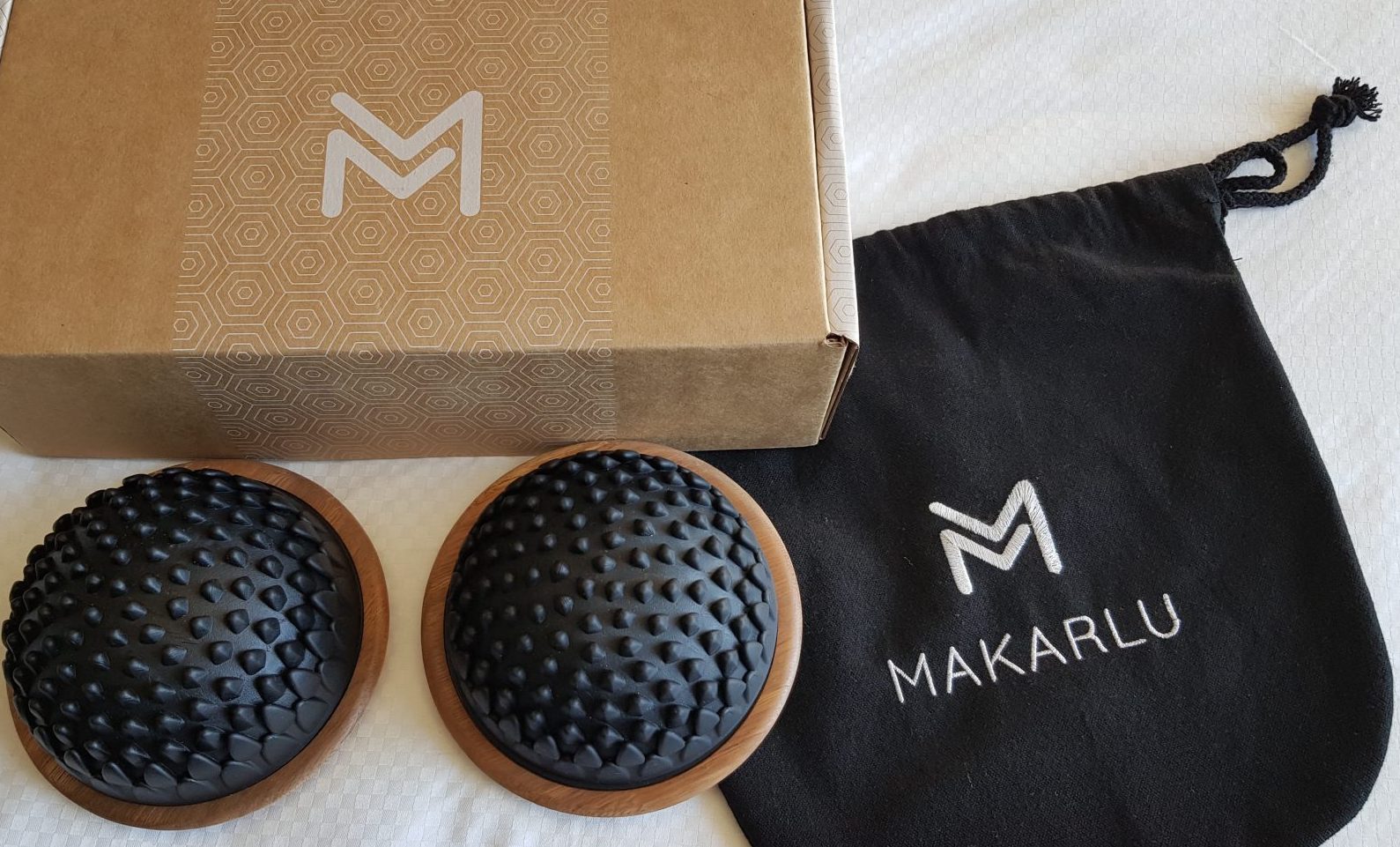 Shipping
Your Makarlu Lotus purchase is shipped internationally to more than 190 countries by Express Post. It's fast, reliable and trackable.
Currency converter
Currency conversions are estimated using the latest exchange rates and should be used for informational purposes only. Checkout will be in Australian dollars (AUD).