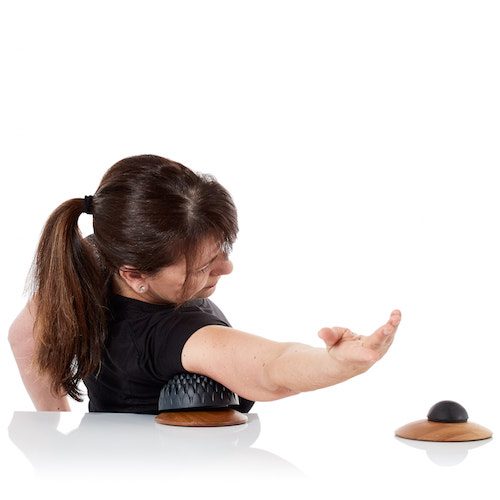 Teacher
Carla Mullins
Date
23/02/2019
Location
Vie Pilates
10 S Bay Dr
Varsity Lakes, QLD 4227
Time
2 pm - 4 pm
Duration
2 hours
Makarlu Masterclass
As Makarlu is brand new to the market we appreciate that many people are wanting to purchase a set but are not sure how to use it. Accordingly we will be offering a Makarlu Masterclass of 2 hours with Carla Mullins, co-developer of Makarlu and a Level 4 teacher with both the APMA and PAA.
The class will consist of:
//     An introduction to Makarlu and ideas on the various configurations
//     Mat class using Makarlu as a prop
//     How to use Makarlu as a prop with Pilates apparatus and CoreAlign
The 2-hour course will take you through the different configurations and how they can be used with clients in Pilates mat class and studio equipment class settings. The class will include a pair of Makarlu Lotus valued at $200. Participants are also eligible for a 10% discount on any Makarlu product purchased at the workshop.
A pair of Makarlu Lotus will be shipped to you on purchase of this masterclass. Note that no refunds will be available for non-attendance once the Makarlu has been shipped.