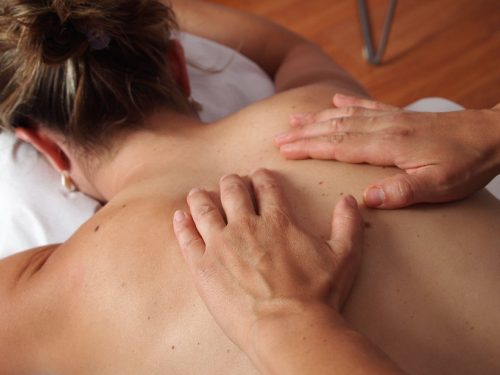 Special
Purchase a 3-pack of 60min remedial massage / myotherapy treatments to use at the West End or Annerley studio.
A 60min massage in the style of remedial / pregnancy / sports / deep tissue / relaxation – depending on your preference and needs. The treatment can be aimed at relieving tightness, tension and stiffness, and promoting relaxation, circulation and mobility.
Body Organics' therapists are qualified in myotherapy and massage therapy. They will work on your body with pressure, typically using their fingers, hands, elbow or forearm. Our skilled therapists may concentrate their efforts on a range of tissues including muscles, fascia, skin and lymphatic vessels.
Remedial massage / myotherapy can be beneficial for a variety of aches, pains, illnesses and injuries. HICAPS is available for on the spot health fund claims.