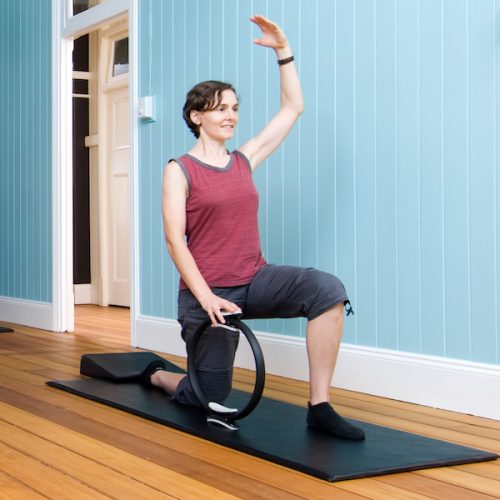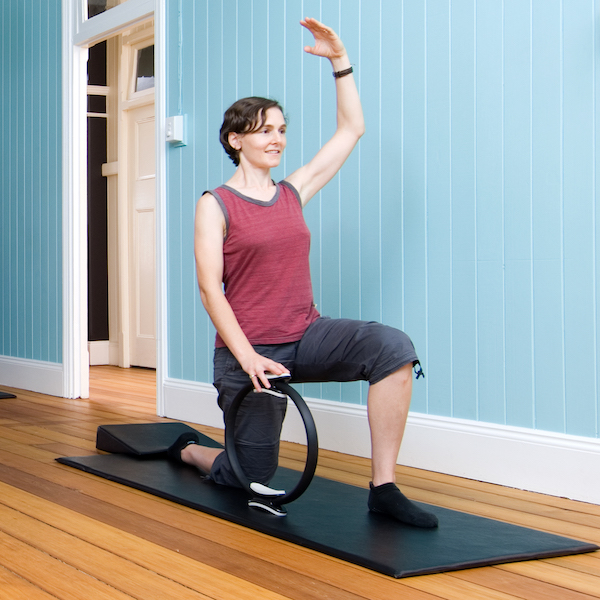 Rendezvous online with your Pilates teacher and other clients, and keep moving for the benefit of your mind and your body.
Join a Body Organics Group Online Mat Pilates class from your living room, kitchen, garden, or wherever you like.
Please note that when we reopen, any outstanding classes remaining in a Group Online Mat Pilates 10-pack can be converted straight over for use on in-studio mat classes.