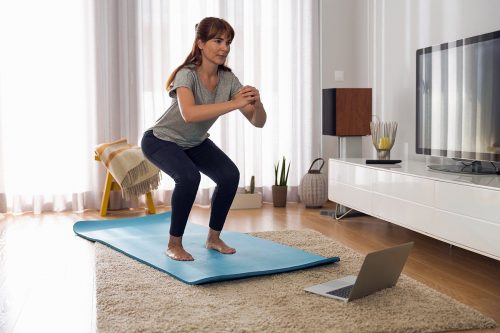 Join a Body Organics Personalised Online Pilates (POP) class from your living room, kitchen, garden, or wherever you like, and keep moving for the benefit of your mind and your body.
Staying home doesn't have to mean staying still!
Purchase a 20-pack of POP classes and rendezvous online for a one-to-one class with your favourite teacher! Please note that any outstanding POP classes can be converted straight back to semi-private classes when the studios reopen.