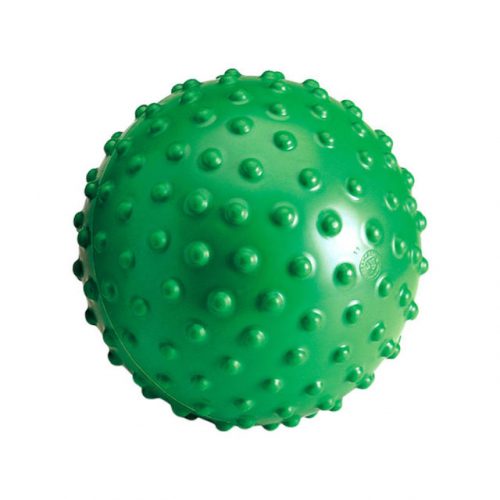 Akuball
The Akuball is ideal for massage, reflexology and relaxation exercises, and can also be used as a general exercise ball. The firm surface and nodules provide a more intense sensory response.
//     Recommended weight: max. 80 kg (180 lbs)
//     Tested load capacity: max. 100 kg (220 lbs)
//     Size: max 20 cm/330 grams
//     Colour: green
//     Packaging: box – deflated
//     Needle pump required for inflation
//     Class I Medical Device compliant with European regulation
Your choice of shipping
Body Organics welcomes orders from just about anywhere! We ship directly by Express Post and Parcel Post in Australia and to more than 190 countries by International Express. The shipping charge will be calculated in your cart prior to checkout. For important information about international orders please refer to International Purchases & Shipping.
In stock