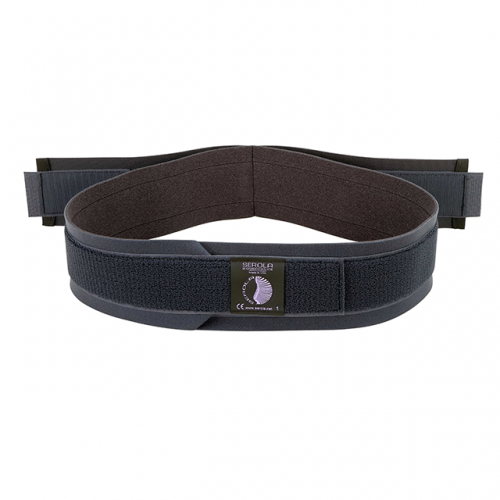 Serola Sacroiliac Belt
The Serola Sacroiliac Belt gives stability to the base of your spine, increases support throughout your back, hips, and legs, and lessens your chances of injury during work or play.
//     3″ wide belt
//     Designed to compress and support the sacroiliac joints
//     Relieves stress and instability
//     Breathable, moisture-wicking, and hypoallergenic
//     The Serola Belt is worn around the hips, not the waist.
Available in size small (30″ to 34″ hip measurement)
Your choice of shipping
Body Organics welcomes orders from just about anywhere! We ship directly by Express Post and Parcel Post in Australia and to more than 190 countries by International Express. The shipping charge will be calculated in your cart prior to checkout. For important information about international orders please refer to International Purchases & Shipping.
Out of stock