Take your health to a better place with our exceptional Pilates Studios in Brisbane, experienced Pilates teachers and skilled health practitioners
Pilates Classes, Gyrotonic & CoreAlign
Our services are ideal for injury or illness recovery and prevention, pain management, improved sports performance and for those who just want to do something about their general health and wellbeing.
We offer a variety of pilates studio classes at our 2 Brisbane pilates studios to suit individual needs, including pilates studio equipment and mat classes as well as Gyrotonic and CoreAlign – all under the supervision of qualified physiotherapists, exercise physiologists and pilates teachers.
Physiotherapy, Massage & Health
We also provide health services at our 2 Brisbane health clinics (West End, Annerley) such as physiotherapy, podiatry, nutrition, naturopathy and remedial & musculoskeletal massage, plus a range of specialised paediatric services for children's health.
Body Organics is the ideal environment for pilates teachers and health practitioners to work collaboratively with fellow professionals and provide the optimal outcome for clients and families.
Our Studio Locations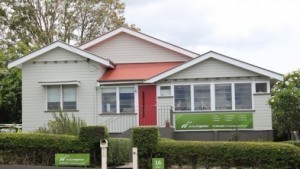 View Map
Annerley Studio
16 Ekibin Road
Annerley, Qld, 4103
View Map
Chelmer Studio (closed)
109 Honour Avenue
Chelmer, Qld, 4068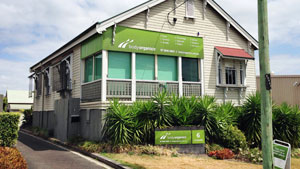 View Map
West End Studio
6 Ambleside Street
West End, Qld, 4101
Créche service available
Our Annerley studio in Brisbane has a crèche facility to care for children whilst parents reward themselves a pilates class or health treatment! The air-conditioned crèche is set in our garden area and is complete with activities and toys for children up to school age.
Private Health Cover
Many of our Brisbane pilates and health services are claimable under your private health fund's extras cover – check with your health fund. HICAPS is available for immediate processing.