We are open for personalised Pilates Classes, Physiotherapy & Massage Treatments, and much more!
Studios at Annerley and West End.
Pilates Classes, Gyrotonic & CoreAlign
Our services are ideal for injury or illness recovery and prevention, pain management, improved sports performance and for those who just want to do something about their general health and wellbeing.
At our 2 Brisbane locations we offer a variety of Pilates and movement studio classes to suit individual needs – including Pilates studio equipment and mat classes , Gyrotonic and CoreAlign – all under the supervision of experienced Pilates and movement teachers.
Our Studio Locations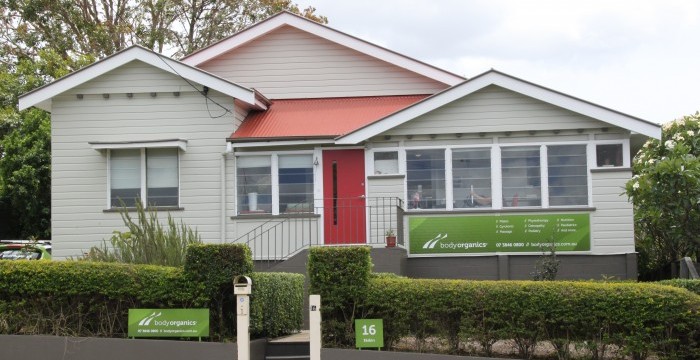 View Map
Annerley Studio
16 Ekibin Road
Annerley, QLD, 4103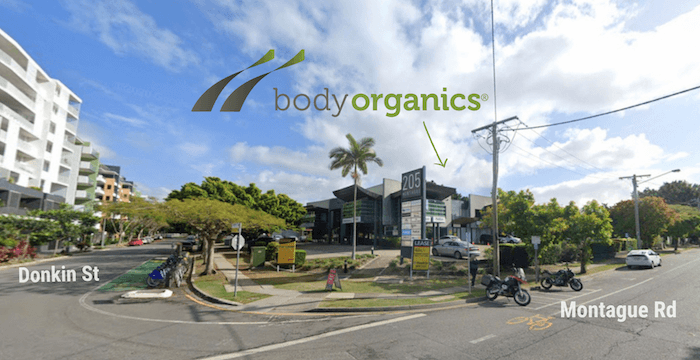 View Map
West End, Brisbane Studio
11/205 Montague Rd
West End, Brisbane, QLD, 4101
Small Pilates classes, personal attention
Our Pilates Studio Equipment Classes provide you with more than a reformer pilates class. We offer personal attention from our skilled teachers, in small classes using high quality and varied equipment.
Private Health Cover
Many of our allied health services are claimable under your private health fund's extras cover – check with your health fund. HICAPS is available for immediate processing.