Remedial massage and musculoskeletal therapy in Brisbane for lifestyle ailments, injuries and other common conditions

Introductory Massage Special
What is remedial massage therapy?
Remedial massage therapy is the physical manipulation of superficial and deeper layers of muscles and connective tissues. Our skilled and qualified remedial massage therapists in Brisbane will work on your body with pressure, typically using their fingers, hands, elbows or forearm. Depending on the nature of your condition they may concentrate their efforts on a range of tissues, including muscles, tendons, ligaments, fascia, skin, joints or other connective tissue, as well as lymphatic vessels.
Myofascial release is a soft tissue therapy that focuses on relaxing the deep tissues of the body, providing longer lasting and effective relief for the client. It uses slow and usually deep pressure to restore the proper health of the fascia.
What is musculoskeletal therapy?
Musculoskeletal therapy treats symptoms, relieves pain, and identifies and addresses contributing factors and underlying causes of musculoskeletal conditions. Our musculoskeletal therapists in Brisbane have the ability to effectively assess a presenting musculoskeletal condition, identify its causes/contributing factors and to develop a holistic plan of management that will provide an effective result. Exercise prescription, diet/nutritional measures, postural awareness, as well as hands-on techniques may be employed.
How can remedial massage and musculoskeletal therapy help you?
Remedial massage and musculoskeletal therapy can be beneficial for a range of common conditions, aches, pains, illnesses and injuries. The strong manipulation of muscles encourages muscular release, relaxation and decrease in fluid retention and muscle strain.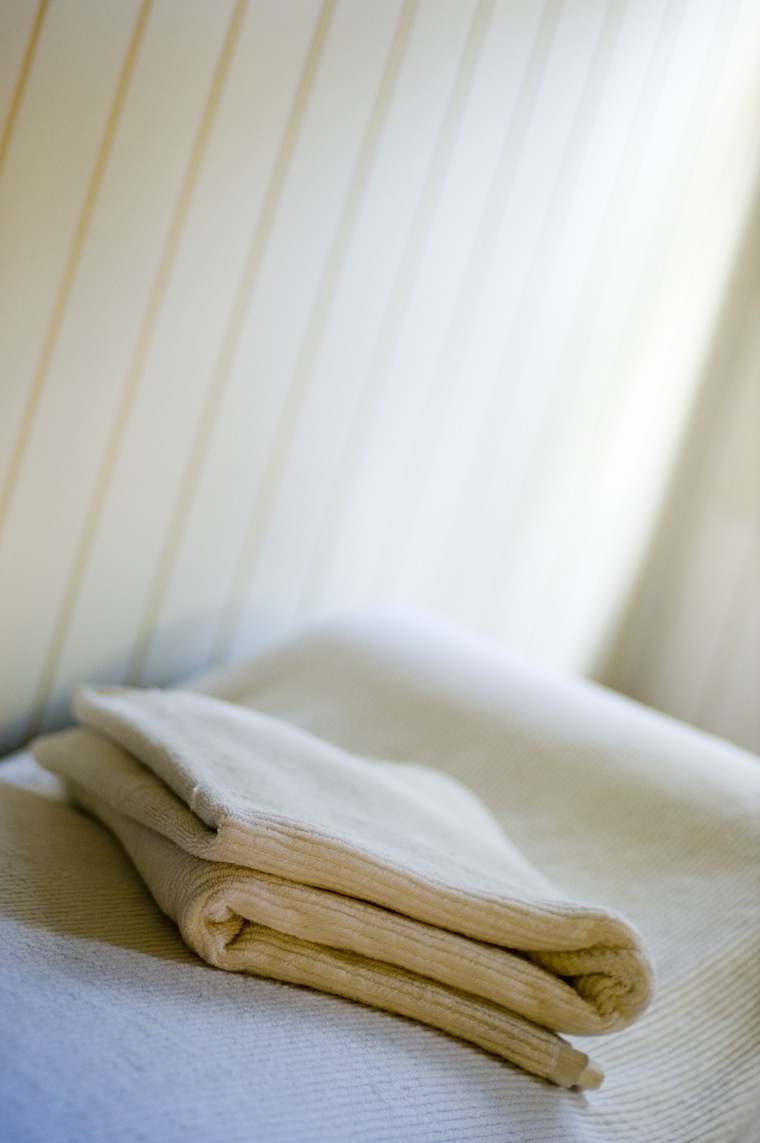 Lifestyle Conditions:
//     Tension headache
//     Neck and shoulder discomfort or pain
//     Reduced muscle tension or spasm
//     TMJ dysfunction
//     Improve circulation
//     Lower back pain
//     Overuse injuries
//     Pre and post-natal discomfort
Sporting injuries:
//     Increase blood flow and circulation to muscle groups
//     Reduced soft tissue swelling
//     Aid muscle elasticity to increase joint functions, improve muscle tone and facilitate speedy recovery, e.g. plantar fasciitis, shin splints, ITB syndrome
//     The breakdown of scar tissue after injury
Other common conditions:
//     Frozen shoulder
//     Tennis elbow
//     Tendinitis
//     Groin strain
//     Lymphatic congestion
//     Piriformis syndrome
//     Cartilage damage
//     Hamstring injuries
//     Pre and post surgery
Body Organics is a multidisciplinary practice, so your massage therapist can also collaborate with other health care professionals, for example a physiotherapist, osteopath or podiatrist. This integrative approach often results in faster, more effective treatment and relief or recovery from a range of conditions.
Find the right Brisbane massage therapist for your needs – check out their profiles and read about their skills, experience, qualifications and special interest areas.
Our locations for remedial and musculoskeletal massage in Brisbane
Body Organics has 2 great locations for remedial massage and musculoskeletal treatments in Brisbane: West End and Annerley.