Myotherapy Brisbane for relief from lifestyle ailments, injuries and pain

What is myotherapy?
Myotherapy is a form of manual therapy that focuses on the treatment and rehabilitation of injury, musculoskeletal pain and associated concerns. Myotherapy involves a thorough assessment and treatment of affected muscles, joints and nerves. Myotherapy Brisbane can help with common musculoskeletal conditions resulting from poor posture, dysfunctional biomechanics, injury and preventative management.
Your Brisbane myotherapist will assess and treat the connective tissue (muscle, tendons, ligaments, joint capsules, tissue coverings) using direct 'hands-on' manual therapy, and can also provide you with exercise prescription for rehabilitation.
Myotherapy Brisbane can help people suffering from issues such tightness and pain in the head, back, and neck. It can also help relieve the symptoms of carpal tunnel syndrome, fibromyalgia and arthritis.
Our myotherapists in Brisbane have the ability to effectively assess a presenting musculoskeletal condition, identify its causes/contributing factors and to develop a holistic plan of management that will provide an effective result. Exercise prescription, diet/nutritional measures, postural awareness, as well as hands-on techniques may be employed.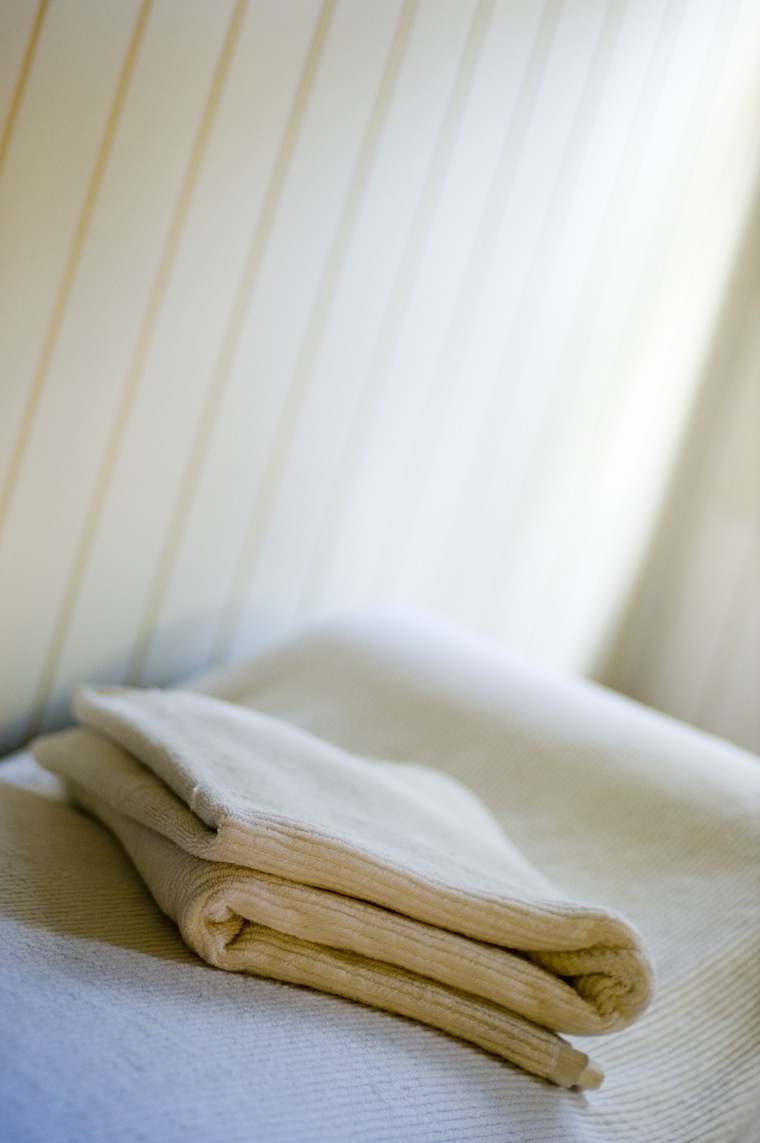 Lifestyle Conditions:
//     Tension headache
//     Neck and shoulder discomfort or pain
//     Reduced muscle tension or spasm
//     TMJ dysfunction
//     Improve circulation
//     Lower back pain
//     Overuse injuries
//     Pre and post-natal discomfort
Sporting injuries:
//     Increase blood flow and circulation to muscle groups
//     Reduced soft tissue swelling
//     Aid muscle elasticity to increase joint functions, improve muscle tone and facilitate speedy recovery, e.g. plantar fasciitis, shin splints, ITB syndrome
//     The breakdown of scar tissue after injury
Other common conditions:
//     Frozen shoulder
//     Tennis elbow
//     Tendinitis
//     Groin strain
//     Lymphatic congestion
//     Piriformis syndrome
//     Cartilage damage
//     Hamstring injuries
//     Pre and post surgery
Find the right Brisbane myotherapist for your needs – check out their profiles and read about their skills, experience, qualifications and special interest areas.
Our locations for myotherapy Brisbane
Body Organics has 2 great locations for myotherapy Brisbane treatments: West End,and Annerley.
Myotherapy associations and myotherapy training
Myotherapists that practice in Brisbane at Body Organics completed their musculoskeletal therapy training at the Endeavour College of Natural Health, which delivers degree-level training called Bachelor of Health Science (Myotherapy). This myotherapy degree superseded the original musculoskeletal therapy degree, with graduates of both degrees being recognised by the Australian Natural Therapies Association (ANTA) as well as the Myotherapy Association of Australia (formerly IRMA).