Training and resource manuals ideal for pilates teachers, physiotherapists, exercise physiologists and movement professionals
Take your knowledge deeper
Our training and resource manuals are ideal for:
//     Pilates teachers
//     Physiotherapists
//     Exercise physiologists
//     Osteopaths
//     Occupational therapists
//     Movement professionals
Body Organics Education provides innovative and practical resource manuals complete with photographs and illustrations.
These manuals have been developed over many years, drawing on the expertise of experienced pilates teachers, physiotherapists, occupational therapists, osteopaths and more.
Inside the manuals you will find detailed movement analysis, explanations and reasoning. These manuals are quality printed and bound, so you will have a physical copy on hand whenever you need it!
Body Organics Education on YouTube
Short instructional videos are now available so you can keep up to date with the latest exercises, variations and tips. Click on the YouTube icon below and subscribe to the Body Organics Education channel.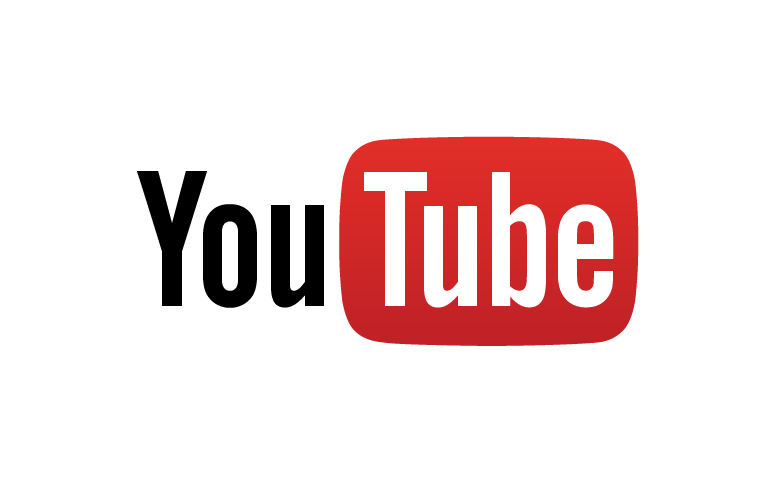 Developed by pilates specialists and multidisciplinary health professionals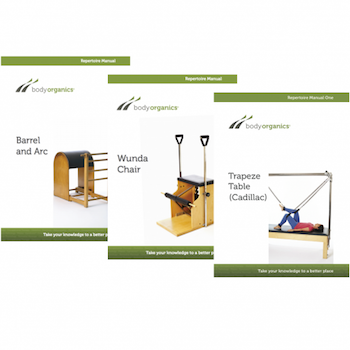 Resource manuals in this series include:
//     Chucking a Wobbly
//     CoreAlign One, Two, Three & Four
//     Reformer One, Two, Three & Four
//     Trapeze Table (Cadillac)
//     Wunda Chair
//     Barrel and Arc
//     Pre Pilates Supine
//     Pre Pilates Side and 4 Point
//     Mat and Movement
//     Ped-O-Pull
//     and more!
These resource manuals are ideal for pilates teachers and movement professionals wanting to Take their knowledge deeper.