Sports physiotherapists can get you back on the sports field, track, road, bike, pool, golf course, mountain, ocean, river … and keep you there, competing to the best of your ability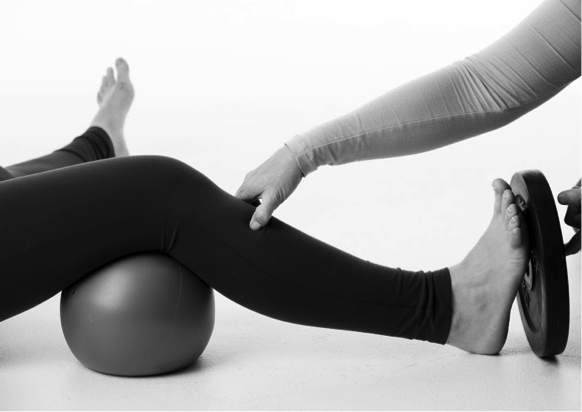 Enjoying and participating in sport is a significant part of many people's lives. Whether we're sporting professionals or weekend warriors, we strive to improve our sports ability and performance. However sometimes physical limitations, movement issues or injuries can often hinder our goal of improved performance.
Sports Physiotherapists for a wide range of sports
At Body Organics our sports physiotherapists work with a wide range of sports people including runners, cyclists, swimmers, dancers, golfers, footballers, cricketers, rowers, gymnasts, athletes, skiers, surfers and climbers … virtually all sports participants can benefit. Our sports physiotherapy treatment and exercise programmes are designed to complement your other training and sports conditioning programs.
At our West End, Chelmer and Annerley clinics our range of sports physiotherapy services can help improve your sports performance and conditioning, as well as help you achieve fast and effective recovery from injury.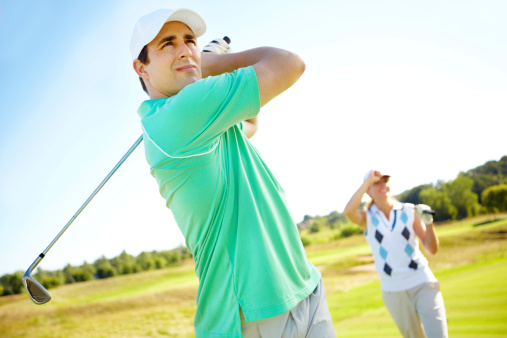 Physiotherapy can help sports people with:
//     Knee injuries and rehabilitation
//     Foot and ankle issues
//     Shoulder and elbow problems
//     Back and neck pain
//     Hip pain and dysfunction
//     Muscle strains, tears and contusions
//     Ligament strains and tears
//     Pre and post-surgery rehabilitation
//     Performance optimisation
//     Injury prevention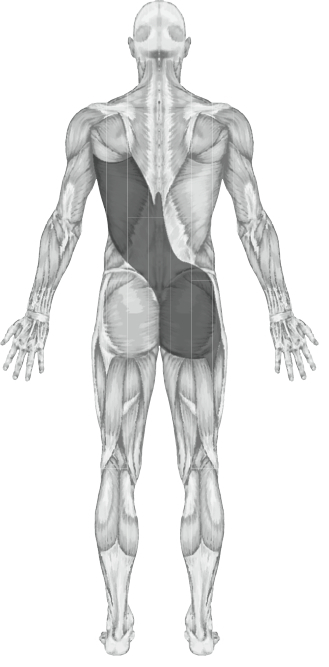 Fast, effective and enduring treatment
Are you wanting faster, more effective and longer lasting relief and rehabilitation from sports injury? Our sports physiotherapy treatment and exercise programmes can be designed specifically for you to help in areas such as:
//     Correcting bilateral muscular imbalance resulting from asymmetrical and/or repetitive movements;
//     Treatment and prevention of chronic injuries;
//     Efficient body positioning to maximise energy, endurance or power while minimising the risk of injury;
//     Maintaining correct posture and body alignment;
//     Strengthening the inner support system, consisting of the deep abdominal muscles and the muscles closest to the spine;
//     Developing core control and trunk stability by integrating the torso, pelvis and shoulder girdle. Strong trunk stability and flexibility will keep scapula, shoulders, pelvis and spine balanced and aligned;
//     Rebuild muscle balance by lengthening the tight muscles and restoring flexibility.
//     Attain optimal balance and alignment as well as correct muscle "firing" patterns.
//     Alleviating stress on golfers' backs, the most common problem for golfers.
//     Enhancing the golf swing through improved balance, stabilisation, rotation, acceleration and deceleration.
Physiotherapy for weekend sports
We're open from early morning to late evening as well as open on Saturdays for physiotherapy. Come and see our physios for:
//     Taping and strapping – if you're already carrying an injury and need taping and strapping, then come in before you play and get one of our physiotherapists to tape you professionally. Our physios can help with shoulders, backs, ankles, calves, hands, wrists and elbows. With professional taping by a physiotherapist you can help guard against further injury.
//     Physio checks pre-game or competition – do you have a weekend game of football, basketball, netball or cricket? Perhaps a swim, run, ride or triathlon? If you have an injury, pain or other concern and you're not too sure whether or not you should compete, then see one of our physiotherapists to get their professional opinion and pre-game treatment.
//     Post-game injury treatment – you've gone hard on Saturday morning but think you may have injured yourself or caused a chronic condition to flare up. Don't wait until Monday (or later) to get yourself checked out and treated. The quicker you get physiotherapy treatment for that sports injurythe faster and more effective your healing and pain management will be.
//    Physiotherapy for children and adults – young or old, we all like to play on weekends and we can all get hurt. So if it's the kids who've injured themselves or the big kid in us all, then our physiotherapists can handle it.
Find the right physiotherapist for your sporting needs – check out their profiles and read about their skills, experience, physio qualifications and special interest areas.
Learn more about the practice of physiotherapy at the Australian Physiotherapy Association, the peak body representing the interests of Australian physiotherapists and their patients.