Contact Us
Getting started
To get started with Body Organics simply call us on 3846 0800 or complete and submit the contact form on the right. We'll promptly be in touch to help you with your enquiry and take your health to a better place.
FAQ
Our FAQ page also provides you with answers to many of the common questions we hear from our clients, from how to get started to what to wear and claiming on your private health fund. Find the answers to many FAQ.
Make an osteopathy appointment online
Appointments for osteopathy treatment can be conveniently booked online. To view appointment availability by osteopath, time, day and studio and make a booking follow the link.
Our Studio Locations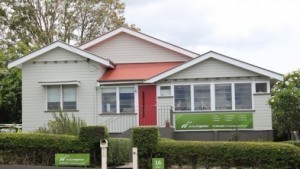 View Map
Annerley Studio
16 Ekibin Road
Annerley, Qld, 4103
View Map
Chelmer Studio
109 Honour Avenue
Chelmer, Qld, 4068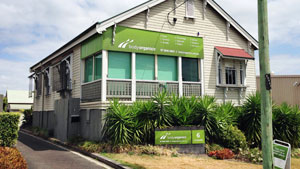 View Map
West End Studio
6 Ambleside Street
West End, Qld, 4101