Our pregnancy pilates classes in Brisbane are suitable for all stages of pregnancy, from prenatal to postnatal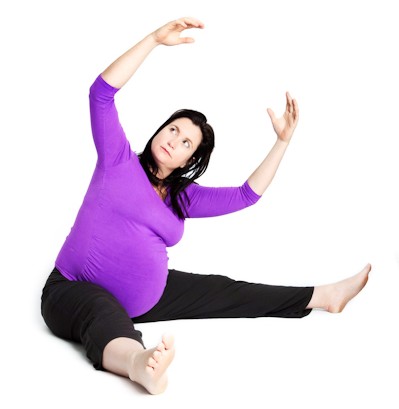 Pilates for pregnancy
Pregnancy pilates classes are suitable for women through all stages of their pregnancy, from prenatal through to postnatal.
We offer a special pregnancy mat class on Saturdays at our West End studio at 11 am (maximum 8 people and all equipment and mats provided).
Our pilates studio equipment classes for pregnancy in Brisbane are tailored to each participant so that we can provide you with the support and strength needed throughout your pregnancy and motherhood.
Pilates for pregnancy is a safe and effective exercise for most pregnant women and for those who have recently given birth. Pregnancy pilates exercise helps:
//    address the problems that may arise from changes in your posture
//     Pelvic floor strength
//     Abdominal and back strength
//     Preparation for managing your baby post birth, the reality is that you have to be able to walk, bend lift and move around with your precious growing bundle.
All prenatal clients must start with a private initial consultation for their first studio class. Please note that a certificate from your treating doctor may be required before you start classes.
Our pre and post natal classes use our extensive range of quality equipment are available in Brisbane at our West End and Annerley studios.
Physiotherapy & massage for new and expecting mums

Physiotherapy, musculoskeletal therapy and massage can also help reduce some of the symptoms experienced during pregnancy or before and after childbirth. For example:
//     Neck and back pain
//.     Shoulder, wrist and hand pain
//     Pelvic floor issues
//     Weakness in abdominal muscles
//     Incontinence
If you're suffering from any of these concerns then our physiotherapists, musculoskeletal and massage therapists may be of help.