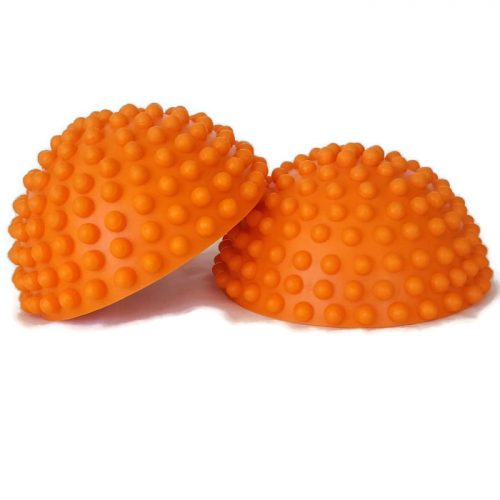 Hedgehogs are perfect for massage and release of feet, glutes and shoulders. Hedgehogs are firm 12cm hemispheres covered with small nodules, great to use whether at the studio, home, work or while travelling.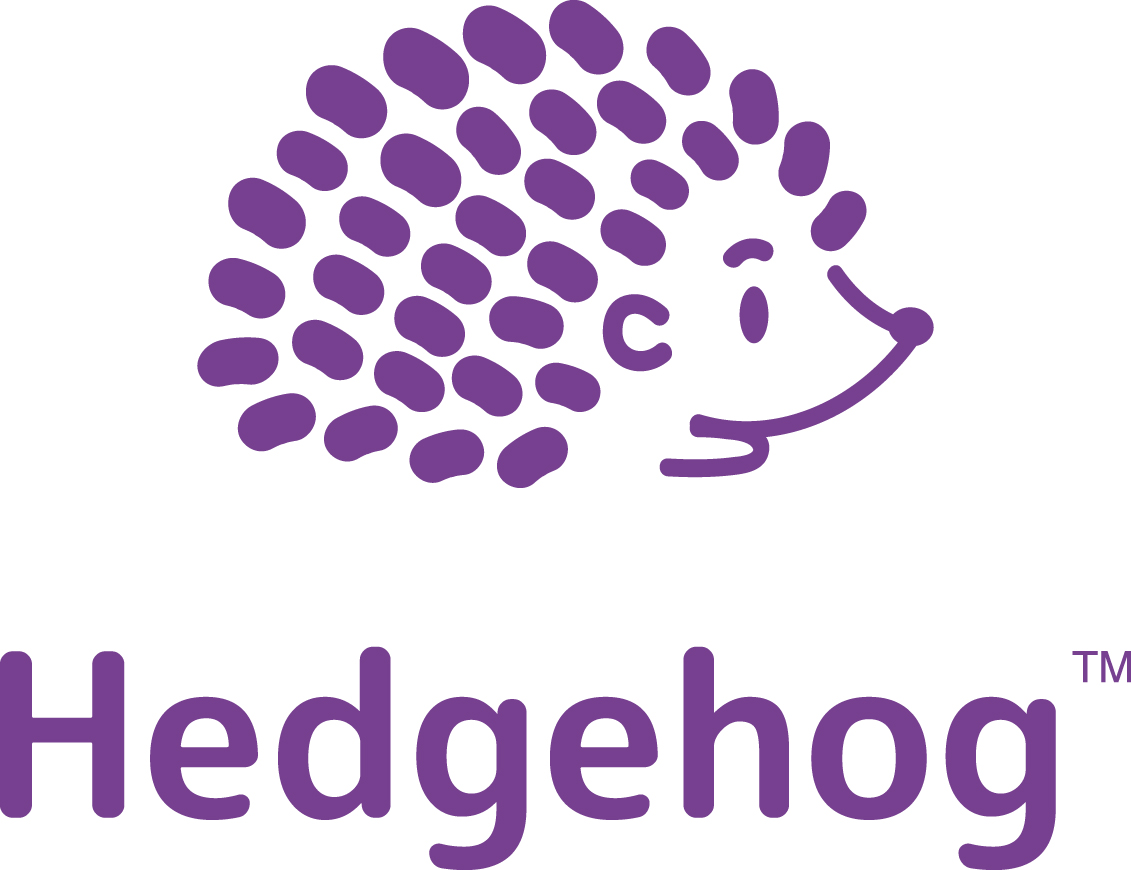 //   Hedgehogs are Australian made
//   Quality material free of phthalates, latex and BPA
//   Available in 4 vibrant colours: Purple, Orange, Green, Black
//   Great for tight or knotted muscles
//   Neck and back release
//   Stretch, release and strengthen feet
//   Achilles and calf stretches
//   Plantar fascia stretch
//   Assist squat technique
//   Shoulder release
//   Relief of stiffness and tightness in muscles and joints
//   Stimulates blood circulation
Hedgehog exercise for glute release and piriformis syndrome
Release, stretch and strengthen your feet with Hedgehogs
Your feet can be a valuable source of stability and strength for fully functional gait and movement. So if your feet are performing as they should, then that's a great start for the rest of your body! However if your feet are weak, tired, in pain or you suffer from one of a number of common foot issues (e.g. plantar fasciitis), then your feet could well be the root cause of any one of a number of issues further up the chain.
Physiotherapists and podiatrists will often recommend a treatment plan for your feet that may include adequately resting your feet, wearing shoes with appropriate arch support and possibly orthotic inserts for your shoes. They may also recommend simple stretching and strengthening exercises such as toe stretches, releasing tight arches and stretching the Achilles tendon and plantar fascia. Exercises to strengthen the muscles of the foot and ankle will help support the arch, plus stretching the Achilles tendon and plantar fascia will increase their flexibility.
Hedgehogs are a great adjunct for your foot exercise program. They can be used to help release, stretch and strengthen your feet and to increase flexibility.
Hedgehog exercise videos now on our YouTube channel – Toe Stretch example below
For exercises and techniques using Hedgehogs check out the videos on our YouTube channel Body Organics Education.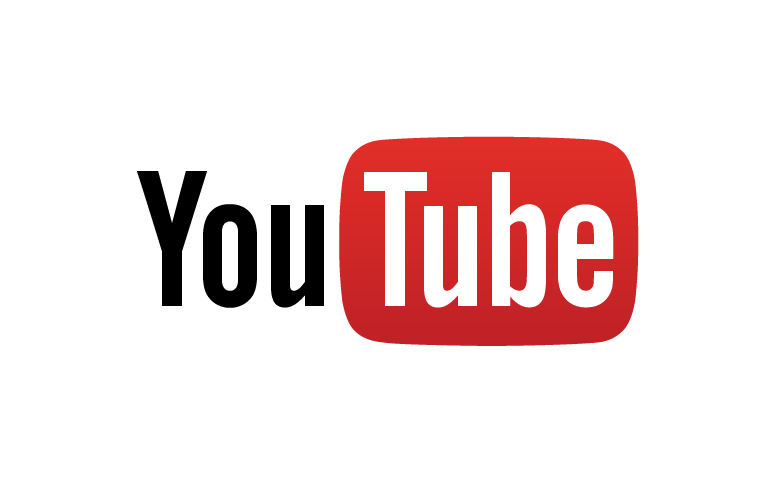 Studio special!



Buy 4 or more pairs of Hedgehogs and receive a 25% discount! Or if you order just 2-3 pairs still receive a 15% discount! Simply enter your quantity in our web shop and the discount will be applied automatically before checkout.
Your choice of shipping
Body Organics welcomes orders from just about anywhere! We ship directly by Express Post and Parcel Post in Australia and to more than 190 countries by International Express. The shipping charge will be calculated in your cart prior to checkout. For important information about international orders please refer to International Purchases & Shipping.
Hedgehogs are sold in pairs, so one for each foot, glute, hamstring, shoulder …!