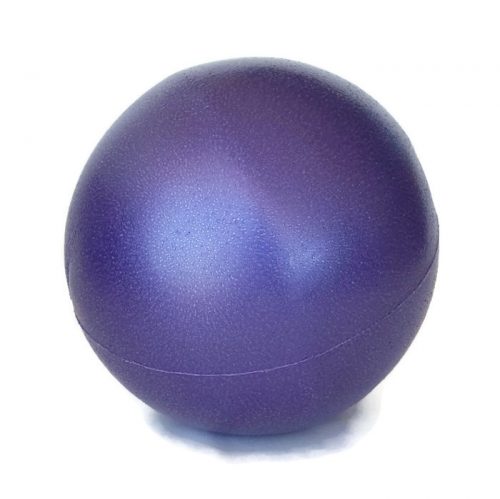 Pilates Balls are ideal for working with abdominals, glutes, backs, thighs and upper arms. The purple pilates ball is a soft Chi Ball with a slightly textured finish and 15cm in diameter.
//     Ideal for a wide array of studio exercises
//     Pilates Balls are Australian made
//     Quality materials free of phthalates, latex and BPA
//     Available in a non-slip matt finish in Purple or Blue
Your choice of shipping
Body Organics welcomes orders from just about anywhere! We ship directly by Express Post and Parcel Post in Australia and to more than 190 countries by International Express. The shipping charge will be calculated in your cart prior to checkout. For important information about international orders please refer to International Purchases & Shipping.
Check your price in AUD, USD or EUR
Checkout will be in Australian dollars (AUD) so take advantage of the current favourable exchange rates! Currency conversions are estimated using the latest exchange rates and should be used for informational purposes only.
[woocommerce_currency_converter]