Call 07 3846 0800 and Book an Appointment
Pilates Brisbane – Comprehensive pilates more than just reformer
At Body Organics our Pilates professionals have over a 1000 hours of training in the Pilates Method. Our Pilates Teachers are comprehensively trained and recognised by the Pilates Alliance Australasia.
We want to help you achieve, maintain and enjoy good movement and physical health that is free from pain.
Our experienced pilates practitioners work with people of all ages and fitness levels with a variety of injuries and health conditions.
You can try our:
// Individualised Semi-Private classes where your class is tailored to your needs and goals.There is a maximum of four people in the class and your class will be monitored and changed to your needs. You will use a wide variety of pilates apparatus as well as Gyrotonic Towers, Fuse Ladders and the CoreAlign.  To participate in semi-private classes you will start with a Private Class where we assess and identify your needs and program.
// Group Classes are limited to five(5) people in a class and each person is monitored but all doing the same program.  Our classes are progressed over time ensuring that you build strength safely without getting bored. There are a variety of class options each using specific pilates equipment for the whole class. This includes:
Reformer
Wunda Chair
Tower
Circuit
Convenient Brisbane locations with pain free appointment times
We're open from early until late on most weekdays, so pilates classes and appointments before or after your work day are welcome! Lunchtime and Saturday morning appointments are also popular.
Our Brisbane pilates studios provide comprehensive assessments and treatments for a range of concerns including injuries, pain and functional movement. We have studios at Annerley and West End and you can attend whichever studio is more convenient for you.
Our qualified and experienced Pilates professionals can help you with:
//   Back and neck pain
//   Balance, Flexibility and strength
//  Shoulder problems
//   Knee and ankle injuries
//   Hip pain and dysfunction
//   Sports injuries and training
//   Chest and respiratory concerns
//   Postural and scholiosis problems
//   Women's health
//   Post-surgical rehabilitation
//   Complications from chronic
//   illness
Our Studio Locations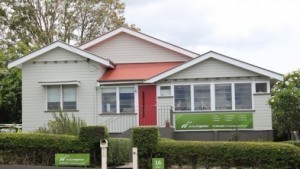 View Map
Annerley Studio
16 Ekibin Road
Annerley, Qld, 4103
View Map
Chelmer Studio
109 Honour Avenue
Chelmer, Qld, 4068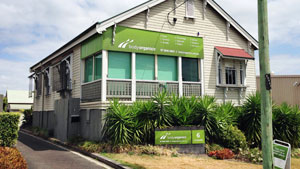 View Map
West End Studio
6 Ambleside Street
West End, Qld, 4101