Gain your qualifications with accredited Pilates teacher training courses in the Pilates Method and Gyrotonic® Method
Reformer and Mat online and inperson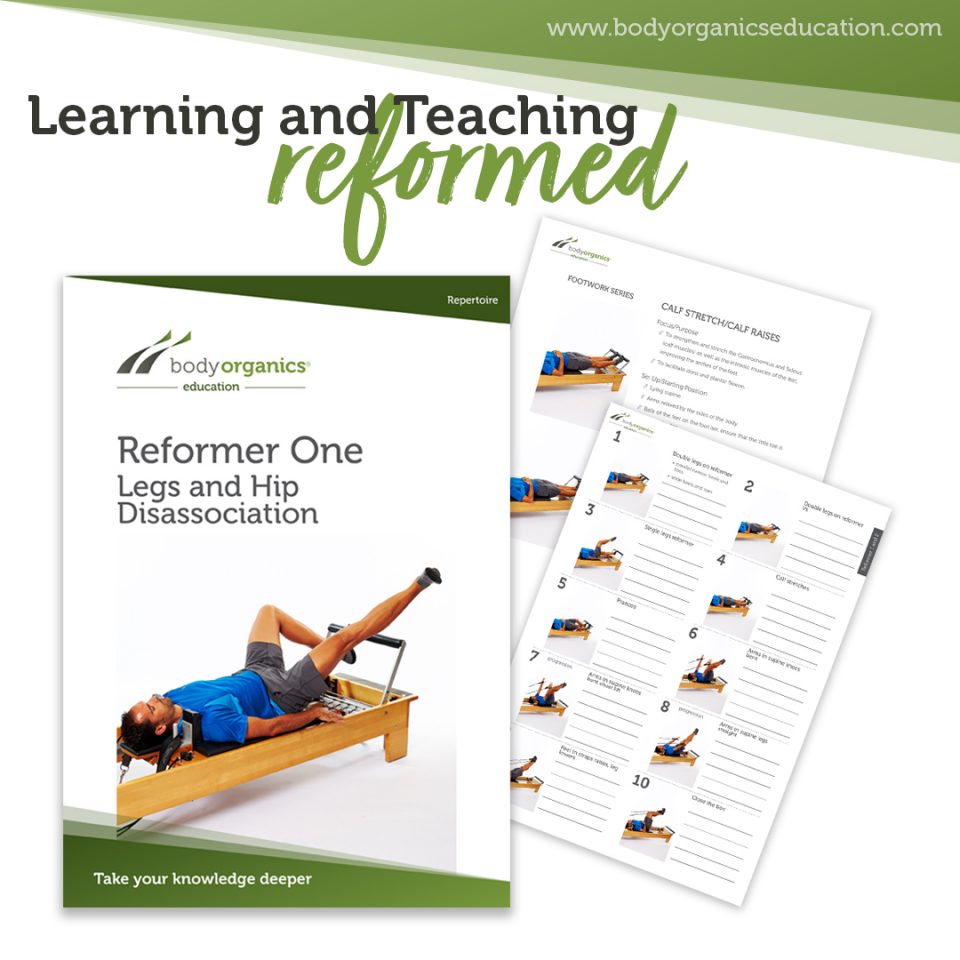 We provide high-quality reformer courses aimed at producing confident and competent teachers able to work in a variety of settings from a fitness studio to a rehabilitative setting. We aim to train you to work in more than just a franchise, we train you to be employable and in demand
We provide students with multiple options in order to scaffold their knowledge and confidence:
// Online only courses
// Online and face to face courses
// Full Certification courses, which include face to face lectures and tutorial
Online courses
Our online courses are accredited and included
Detailed Manuals

Program Sheets

Detailed professionally filmed and edited videos with videos structured in a way to build understanding and connections between exercises

Unlimited access to the online content for 12 months

CEC points

Discount coupons for 10% off Makarlu

Discount coupons for 10% of books, manuals and props from Body Organics and

Discount coupons for 10% on any purchases from Pilates Reformers Australia
Who are these online courses for?
// Qualified teachers wanting to refresh or review their skills
// Students undertaking other pilates courses, wanting to have a bit more detail about specific exercises and repertoire.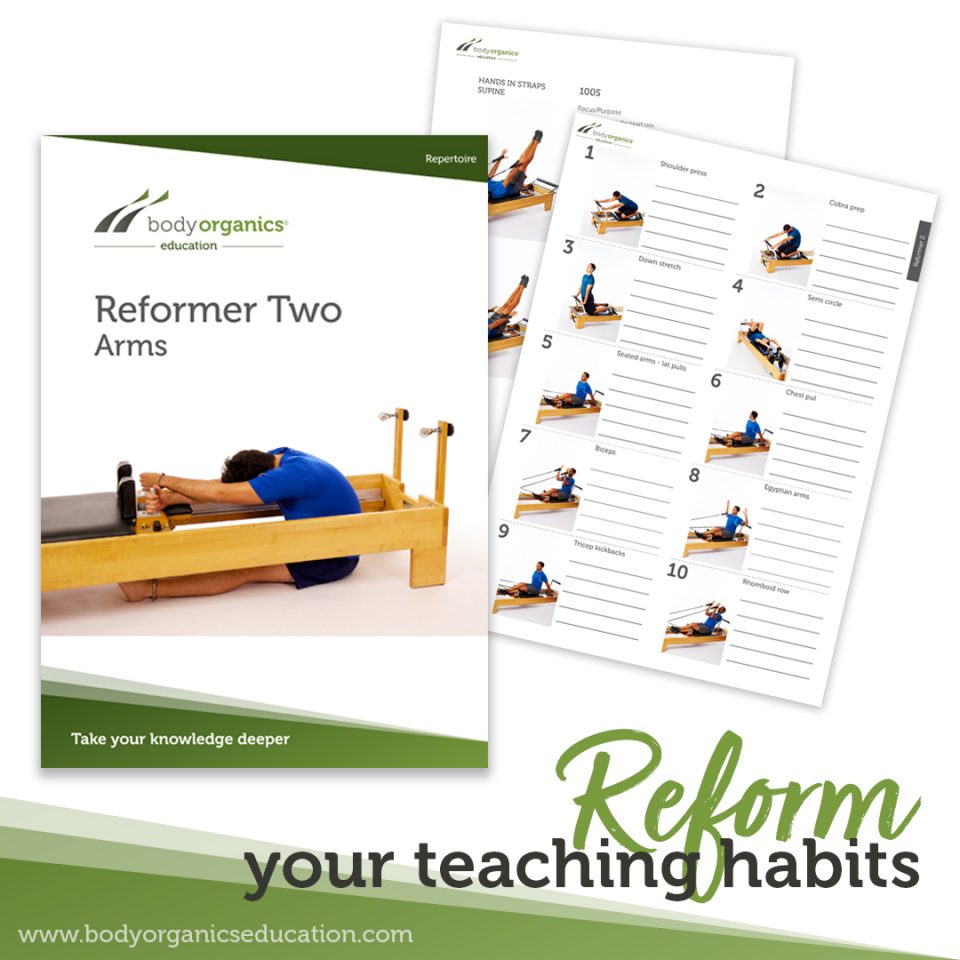 Can I just do the online course?
Yes, you can just do the online courses, the resources are amazing.
Our professionally filmed and edited online courses focus on the elements of teaching and modification. You see us teaching a client the exercise, and learn, important cues and modifications. You will understand the reasons for your exercise choice and how a particular exercise could relate to specific movement tasks and activity goals.
Not only do we show each exercise we also show flow classes so that you can see how the various exercises fit together and transitions to help a class flow both in a fitness and a studio setting. We also provide filmed and in person tutorials to help you better understand the anatomy and pathologies to improve your understanding and capacity to problem solve for your clients.
Our digital manuals are detailed, with explanations and teaching points highlighting how to apply the repertoire.
To attain a certification students must participate in both online and in person activities.
Students who only complete the online components, can obtain CEC points with various associations but to achieve certification and the use of the name Pilates instructor you need to have successfully completed all online and in person modules and assessment.
What about face to face courses?
Our online resources support our face to face training so that you can maximize your learning experience. Our face to face courses are structured and supportive to ensure that you feel confident to teach the pilates method and making sure you are supervised whilst you attain competency.
Our Mat and Reformer certification course is a balance of online and in person components. We are working towards having the courses recognised as a certification for graduates to become a member of the Pilates Alliance of Australia as a PAA group instructor membership level certification and access to the PAA members insurance scheme.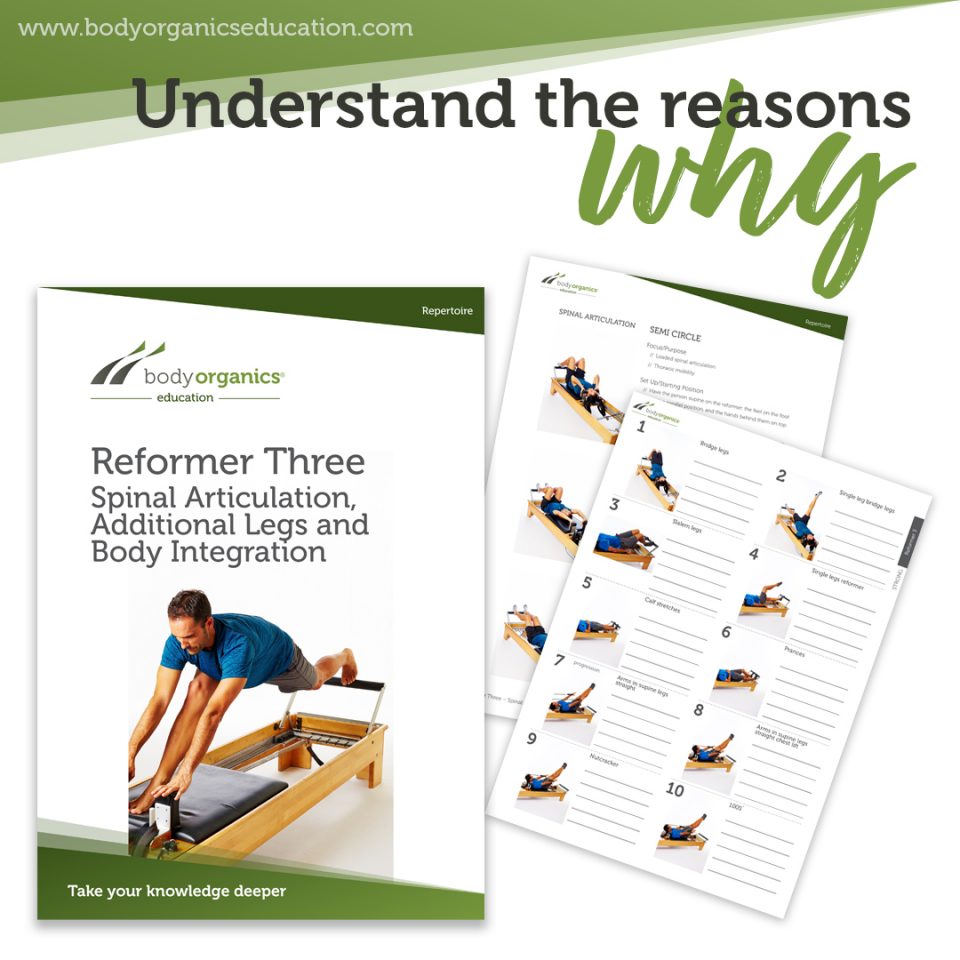 Can I just buy one module?
Yes

Our only caveat is that you can't do the face-to-face courses unless you have done the online module beforehand.
What are the online prices?
Each module online module is $700
if you buy more modules there is a discount rate.
Any 2 modules $ 1,200 ($600 each)
Any 3 modules $ 1,650 ($550 each)
All 4 modules $ 1,800 ($450 each) includes the Anatomy and Teaching Foundations course

Can I buy the online and do the face-to-face courses at another time?
Yes
How much is a face to face module?
Each face to face Reformer is $600 plus the online component

If you buy the face to face components within 6 weeks of purchasing the online component, we discount the face to face modules
Where are our face to face courses held?
We have face to face classes held :
Queensland
Brisbane
Sunshine Coast
Cairns
NSW/ ACT
Victoria
To find out more about our comprehensive certification courses: email us info@bodyorganicseducation.com
The prices
| | | | | |
| --- | --- | --- | --- | --- |
| courses | 1 module | 2 modules | 3 modules | 4 modules ## |
| online only 12 months access | $700 | $600 each | $550 each | $450 each |
| face to face add on must be completed within 12 months of purchase of online module | $700 | $650 each | $600 each | $550 each |
| Package online and face to face purchased together | $1,200 | $2,000 | $2,800 | $3,600 |
## includes the Anatomy and Teaching Foundations course value $450.
Terms and conditions apply for face to face courses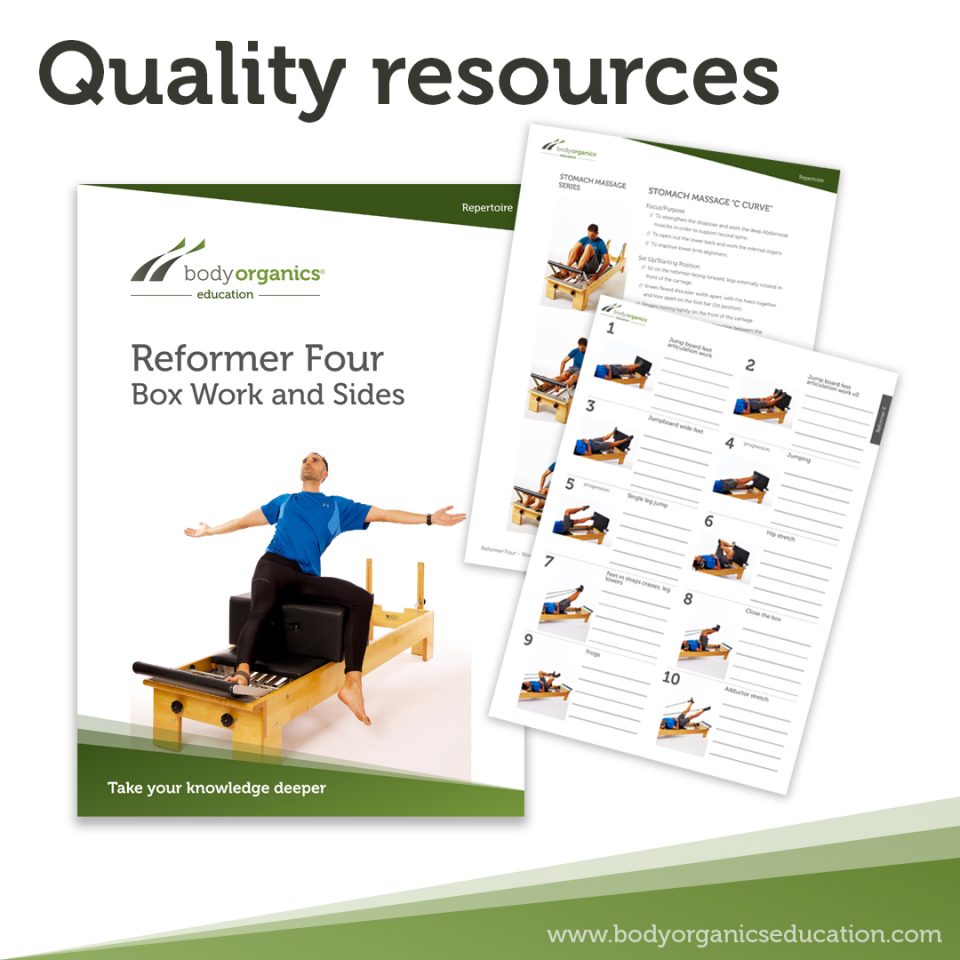 How do I get started and take your knowledge deeper.
Call us now on +61 7 3724 0470or register your interest and we'll email you information on our courses and an enrolment form.