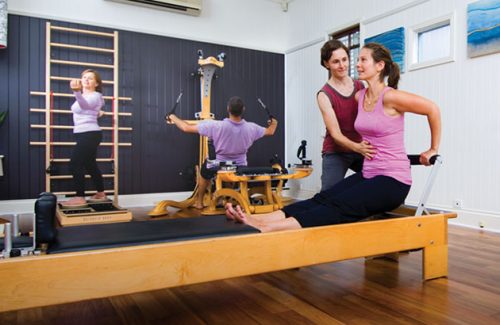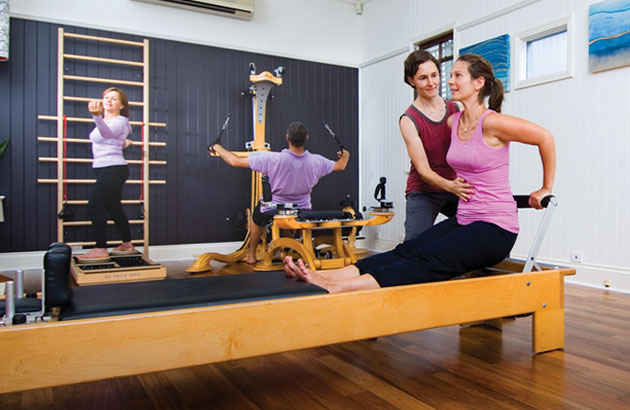 Purchase a 30-pack of semi-private Pilates classes to use at the West End or Annerley studio.
Semi-private Pilates – A studio equipment class for a maximum of 4 clients.
Our classes are led by highly skilled teachers who utilise one of the most extensive ranges of cutting edge Pilates, CoreAlign and Gyrotonic equipment in Australia. Rather than a one-size-fits-all approach, at Body Organics your movement program is individualised for you.