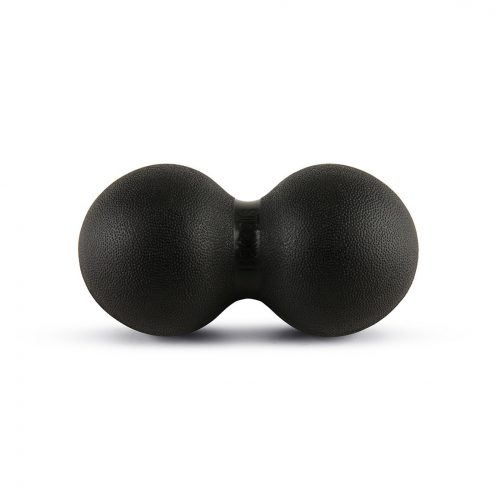 BakBalls
BakBalls are a self-treatment device that allow you to easily and effectively relieve back and neck pain.
Lightweight and portable… BakBalls are ideal for use at home, in the office, in the car, or on a plane.
Award winning… The award-winning BakBalls are a safe, effective and professionally-credible product, designed by an expert Sports Physiotherapist to the Australian Olympic team, endorsed by the Australian Physiotherapy Association (APA), and registered as a Class 1 Medical Device by the TGA and FDA. BakBalls do not contain latex.
How To Use BakBalls
BakBalls can be used to relieve back and neck pain by lying on them on the floor or leaning against them while sitting in a chair. BakBalls unique patented design exerts localised pressure directly onto stiff painful joints and tight muscles, replicating a Physiotherapy treatment. Using BakBalls daily can help prevent back pain in the long term by assisting you to achieve and maintain more ideal sitting and standing postures.
BakBalls can also be used to relieve pain and tightness in the shoulders, glutes, hamstrings, ITBs, calves and plantar fascias.
Studio special!



Buy 4 or more BakBalls and receive a 15% discount! Simply enter your quantity in our web shop and the discount will be applied automatically before checkout.
Your choice of shipping
Body Organics welcomes orders from just about anywhere! We ship directly by Express Post and Parcel Post in Australia and to more than 190 countries by International Express. The shipping charge will be calculated in your cart prior to checkout. For important information about international orders please refer to International Purchases & Shipping.
Out of stock