Just 3 minutes from Graceville
Physiotherapy Graceville – Treatment for
Injury and Illness
At Body Organics our physiotherapists can provide you with rapid, effective and lasting rehabilitation from injury or illness.
We want to help you achieve, maintain and enjoy good movement and physical health that is free from pain.
Our experienced physiotherapists treat people of all ages and fitness levels with a variety of injuries and health conditions.
Conveniently located just 3 minutes from Graceville
Located at 109 Honour Avenue, Chelmer, our relaxed and extremely well equipped studio is just a quick 3 minute drive from Graceville.
We're open from early until late on most weekdays, so appointments before or after your work day are welcome! Lunchtime appointments are also popular.
Our experienced physiotherapists provide comprehensive assessments and treatments for a range of concerns including injuries, joint pain and functional movement.
Our qualified and experienced physiotherapists can help you with:
//   Physiotherapy for Back & neck pain
//   Shoulder problems
//   Knee and ankle injuries
//   Hip pain and dysfunction
//   Sports injuries
//   Chest and respiratory concerns
//   Postural and scholiosis problems
//   Women's health
//   Post-surgical rehabilitation
//   Complications from chronic
//   illness
Our Studio Locations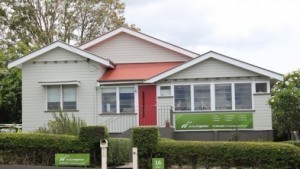 View Map
Annerley Studio
16 Ekibin Road
Annerley, Qld, 4103
View Map
Chelmer Studio
109 Honour Avenue
Chelmer, Qld, 4068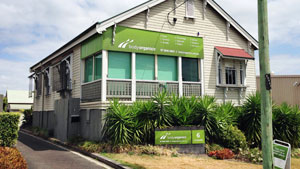 View Map
West End Studio
6 Ambleside Street
West End, Qld, 4101