Ankle stiffness in runners and athletes
Sun,Feb 21, 2016 at 02:00AM by Carla Mullins
How does ankle stiffness influence the risk of injury in runners?
An article I recently read explored the question of dynamic joint stiffness in high-arched and low-arched athletes during a barefoot running task(1). The researchers wondered if ankle stiffness was a potential underlying risk to injury in the two different groups. The importance of this question pertains to the ankle as a joint is required to be an efficient rigid lever during propulsion. In other words, how efficient is the ankle at being a torque converter?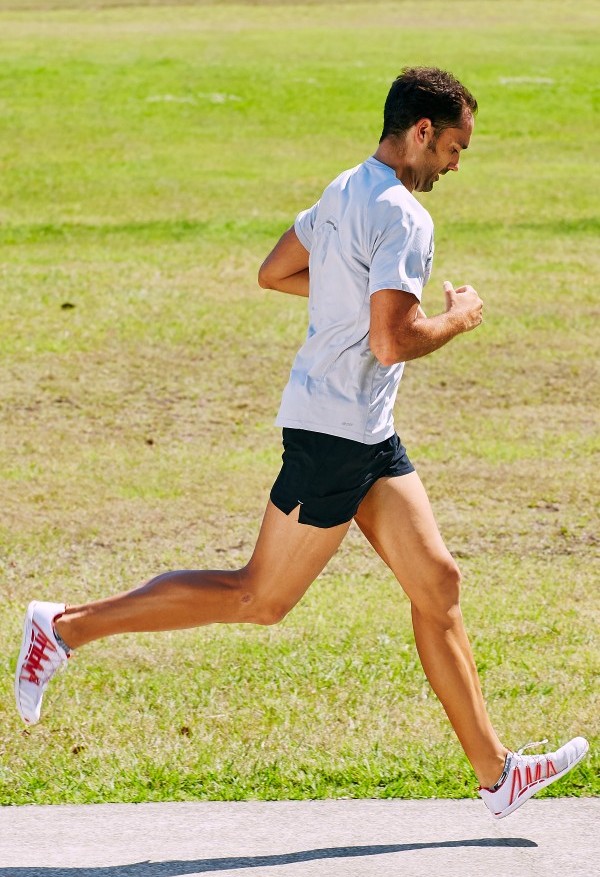 Joint and ankle stiffness in high-arched athletes
The two groups underwent a battery of tests with ankle stiffness, braking power and propulsion being measured. The study authors concluded that high-arched (HA) athletes displayed higher dynamic joint stiffness, lower propulsive forces when compared to low-arched (LA) athletes. This means that persons with high arches may benefit from a directed program that increases their ability to produce force through the ankle while decreasing the relative stiffness in order to potentially decrease the risk of injury.
Exercises for ankle stiffness
Exercises that are targeted at eccentrically loading the soleus in order to increase the strength that the athlete has can increased their ability to produce braking forces during heel strike and stance phases of the running cycle. The aim of the program would be to preferentially load the soleus between with body weight plus 50% to 75% extra load. This can be accomplished in pilates using the Wunda Chair or seated exercises on the Reformer. In addition, addressing the stiffness through various stretches or self-mobilisations using foam rollers or trigger balls in addition to therabands.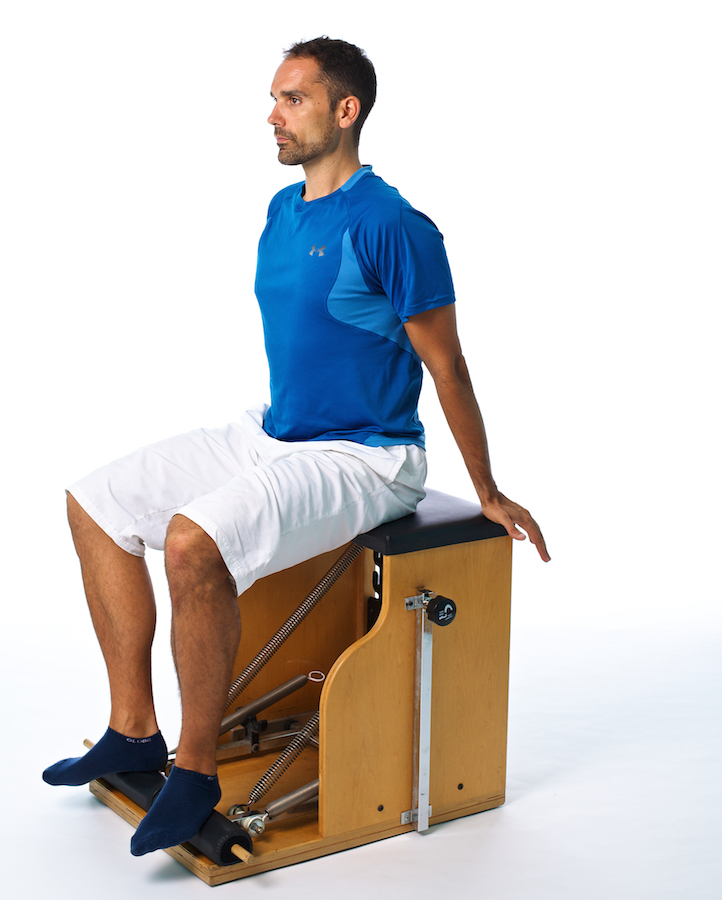 Pilates and physiotherapy for ankle stiffness
Do not underestimate the importance of maintaining your ankles, as they are the first cog in your lower body chain and can have implications to injuries further up in the body. If you have any concerns you can always asks any of the pilates instructors or physiotherapists at Body Organics and we can point you in the right direction. There are also special Pilates for Runners exercises that can be done to help build a stronger, more flexible spine and core.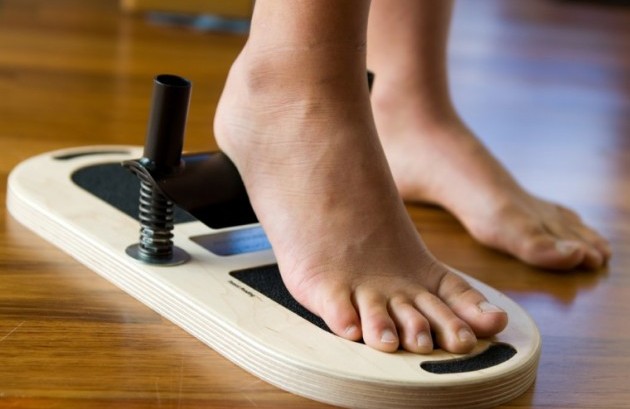 (1) Ankle work and dynamic joint stiffness in high- compared to low-arched athletes during a barefoot running task. Powell DW, Williams DS 3rd, Windsor B, Butler RJ, Zhang S. Hum Mov Sci. 2014 Apr;34:147-56. doi: 10.1016/j.humov.2014.01.007. Epub 2014 Feb 17