Massage therapy – what are the benefits?
Mon,Dec 03, 2018 at 05:28PM by Laura Kinmont
Massage therapy has been around for thousands of years
The practice of massage therapy and the use of touch as a natural healing tool has records of use dating back thousands of years. Civilisations in the East and West found that massage and natural healing could help treat injuries and relieve pain as well as prevent illnesses. They also found that it helped reduce stress and aid in relaxation. Those early massage practices have evolved into styles such as Ayurveda in India, Shiatsu in Japan, techniques such as Tui Na and acupressure in China and Swedish tapotement (rhythmic, percussive technique), effleurage (gliding/sliding technique) and petrissage (kneading technique) which form the basis of today's Swedish relaxation massage.
How often you have massage therapy  depends on your individual needs
While having regular massages is beneficial for everyone, how frequently sessions are needed will depend on the individual needs of the person, the type of work or lifestyle they have as well as the type and severity of their injury or condition. An individual who is sits for a majority of the day may need more frequent treatments compared to someone who has a more active work life. A more recent injury usually can be resolved within a few sessions whereas a more chronic or serious injury or condition often requires a series of sessions to return the body to a normal or stable condition. These treatments can start weekly and as the condition resolves or stabilises, the sessions can be spaced out and then become a tool for managing or preventing any further injury.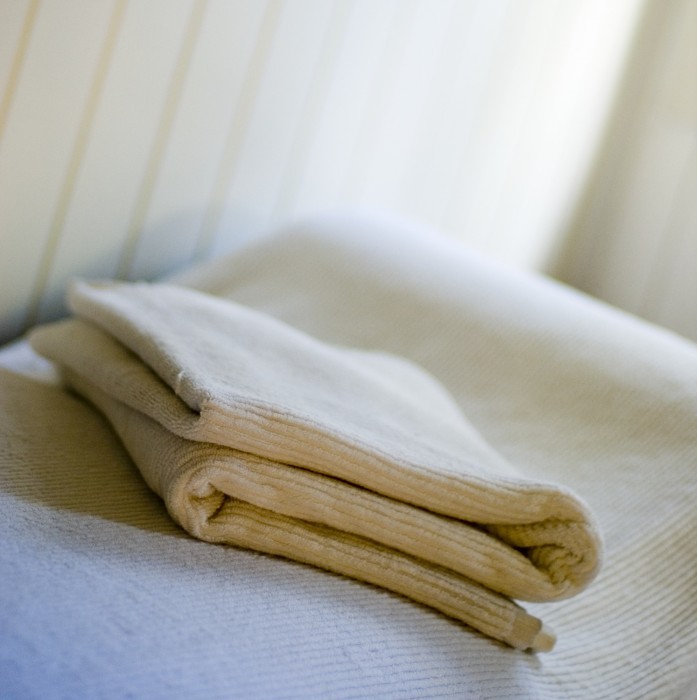 The benefits of massage therapy are numerous
Massage is not limited to just helping to relieve pain and discomfort. It stimulates the lymphatic system and can help improve circulation which is beneficial for the healing of injuries. It is also beneficial for stress management by helping to lower blood pressure and reduce levels of stress hormones such as adrenaline and cortisol which in turn can help with anxiety and depression.
Remedial massage for all-round wellbeing
Massages are not only beneficial to maintaining a healthy body and mind, they are key to your wellbeing, especially when used in conjunction with regular exercise. Our bodies are made to move and you only get one. So don't make your health a New Year's resolution. Book yourself a massage today. You know you knead it!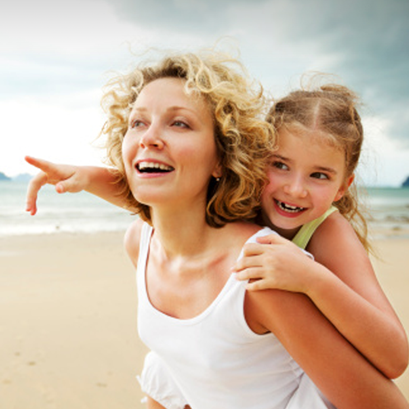 Musculoskeletal therapy can be a rewarding career
As a child I used touch to help both my mother and grandmother, in particular, with pain from headaches and ear aches. Later, as a teenager, I knew that helping people through the practice of massage was the kind of career I wanted to pursue. I realised, even then, how much of a difference massage can make in someone's life. Now, as a qualified Musculoskeletal Therapist, I am rewarded daily knowing that I have had a hand in helping to relieve some, if not all, of someone's pain and discomfort.
Laura Kinmont practices her profession of musculoskeletal therapy and remedial massage in Brisbane with Body Organics. She completed her Bachelor of Health Science (Musculoskeletal Therapy) degree at Endeavour College of Natural Health in 2008. Laura provides treatments in remedial massage, musculoskeletal therapy, pregnancy massage, cupping, sports massage, myofascial release as well as joint mobilisations.