Musculoskeletal therapy open on Saturdays
Tue,Jan 24, 2017 at 08:51PM by Michael Schwarer
Musculoskeletal therapy now open Saturday
We now have musculoskeletal therapy available on Saturday mornings at our Annerley clinic at 16 Ekibin Rd. So if it's urgent or you can't make it for musculoskeletal therapy treatment during the week then come in for musculoskeletal therapy on a Saturday.
Musculoskeletal therapist available on Saturday can treat a range of issues
Musculoskeletal therapists can help people suffering from issues such tightness and pain in the head, back, and neck. It can also help relieve the symptoms of carpal tunnel syndrome, fibromyalgia and arthritis.
Our musculoskeletal therapists have the ability to effectively assess a presenting musculoskeletal condition, identify its causes/contributing factors and to develop a holistic plan of management that will provide an effective result. Exercise prescription, diet/nutritional measures, postural awareness, as well as hands-on techniques may be employed.
Our musculoskeletal therapists can help you with:
Lifestyle Conditions
//     Tension headache
//     Neck and shoulder discomfort or pain
//     Reduced muscle tension or spasm
//     TMJ dysfunction
//     Improve circulation
//     Lower back pain
//     Overuse injuries
//     Pre and post-natal discomfort
Sporting injuries
//     Increase blood flow and circulation to muscle groups
//     Reduced soft tissue swelling
//     Aid muscle elasticity to increase joint functions, improve muscle tone and facilitate speedy recovery, e.g. plantar fasciitis, shin splints, ITB syndrome
//     The breakdown of scar tissue after injury
Other common conditions
//     Frozen shoulder
//     Tennis elbow
//     Tendinitis
//     Groin strain
//     Lymphatic congestion
//     Piriformis syndrome
//     Cartilage damage
//     Hamstring injuries
//     Pre and post surgery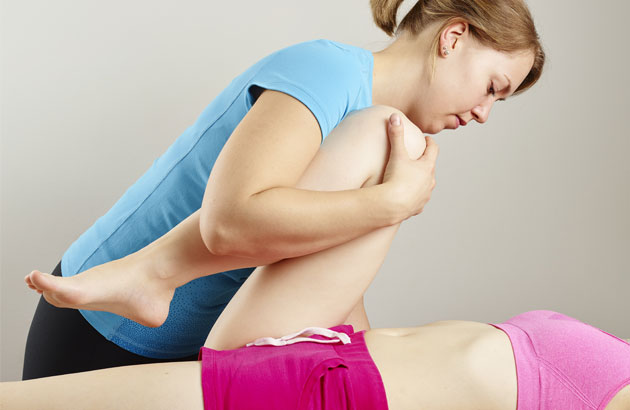 Musculoskeletal therapy open Saturday for busy workers
Have you been planning on getting to the musculoskeletal therapist for treatment but can't seem to drag yourself away from work during the week? Catching that plane on Monday morning and need to see a musculoskeletal therapist before you go? Come in on a Saturday morning.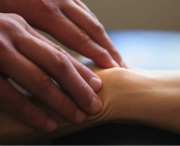 About Body Organics
Body Organics is a multidisciplinary health practice in Brisbane, with clinics at West End, Annerley and Chelmer. Our services such as musculoskeletal therapy are ideal for injury or illness recovery and prevention, pain management, improved sports performance and for those who just want to do something about their general health and wellbeing.