Sports and physiotherapy in Chelmer, Graceville and Sherwood suburbs
Demand for sports physiotherapy in Chelmer is strong this time of year as there are so  many sporting clubs based in the suburbs of Chelmer, Graceville and Sherwood. There are Australian Football, Rugby League and Cricket clubs that have been in the area for many, many years. These local clubs have teams and competitions that have catered for generations of men, women and juniors and form an important part of the local community.
Autumn is that special time of year where the sports fields around Chelmer, Graceville and Sherwood are filled with children and adults enjoying their favourite weekend pursuits. The summer sport of cricket is in its final stages while the winter sports of Australian Football, Rugby League, Rugby Union and Soccer are enjoying their opening games of the season.
Enjoying and participating in sport is a significant part of many people's lives in Brisbane's western suburbs. Whether we're juniors, sporting professionals or career amateurs, we strive to improve our sports ability and performance. However sometimes physical limitations, movement issues or injuries can often hinder our goal of improved performance.
Physiotherapy in Chelmer for sports injuries and sports performance
Body Organics and its team of professional physiotherapists are based at 109 Honour Avenue in Chelmer, right across the road from Chelmer train station. Our physiotherapists treat a range of conditions and can work closely with our pilates teachers for personalised pilates programs. Our physiotherapy treatment and exercise programmes are designed to complement your other training and sports conditioning programs.
We're open from early morning to late evening as well as open on Saturdays for sports physiotherapy. Come and see our physios for:
//     Taping and strapping of injuries
//     Physio checks pre-game or competition
//     Post-game injury treatment
//     Physiotherapy for sporting children and adults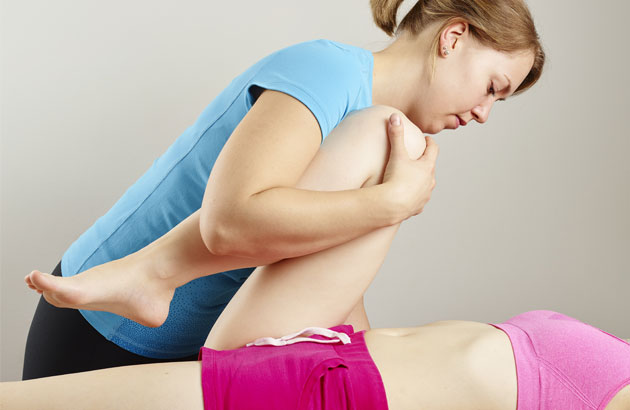 Western Magpies AFC
The Western Magpies Australian Football Club on Chelmer St has a long history in the area and now incorporates the Sherwood AFC, Western Districts AFC, Taringa AFC and West Brisbane AFC. The club has men's and women's teams and, through Sherwood JAFL, fields junior teams.
Kenmore Bears AFC
Although its roots are in the Kenmore area, the more Australian Football Club (known as the Kenmore Bears) is based at Queenscroft St, Chelmer. The club was originally formed in 1997 to give players from the Kenmore Juniors AFC an opportunity to play senior football close to home.
Souths Graceville RLC
The Souths-Graceville Rugby League Club was founded in 1956 and is based at its home ground 247 Graceville Avenue, Graceville. The club caters for all ages, from juniors to senior grades. Souths-Graceville also hosts TRL and Premier Touch football associations.
Western Suburbs District Cricket Club
The Western Suburbs District Cricket Club has teams that cater for women, men, girls and boys. Their cricket is played on a variety of grounds in the local area including Oxley Rd Graceville (main ground), Chelmer, Dunlop Park and Corinda State High School.