Sports Taping by Professional Physiotherapists
Thu,Feb 25, 2016 at 02:00AM by Body Organics
Sports taping for sports injuries
With the winter sports season around the corner sports taping increases in importance for sports people, whether they be amateur or professional. As a physiotherapist my attention turns to the increased injury rate associated with starting each new season. Injuries often occur due to inadequate preparation or progressing too quickly.
How these injuries are managed can determine how well and how quickly the injury heals. Similarly, appropriate management can prevent further complications such as stiffness, poor scar tissue formation and decreased muscle strength allowing for optimal performance throughout the season.
Sports taping is a great tool that can be used for many rehabilitation benefits.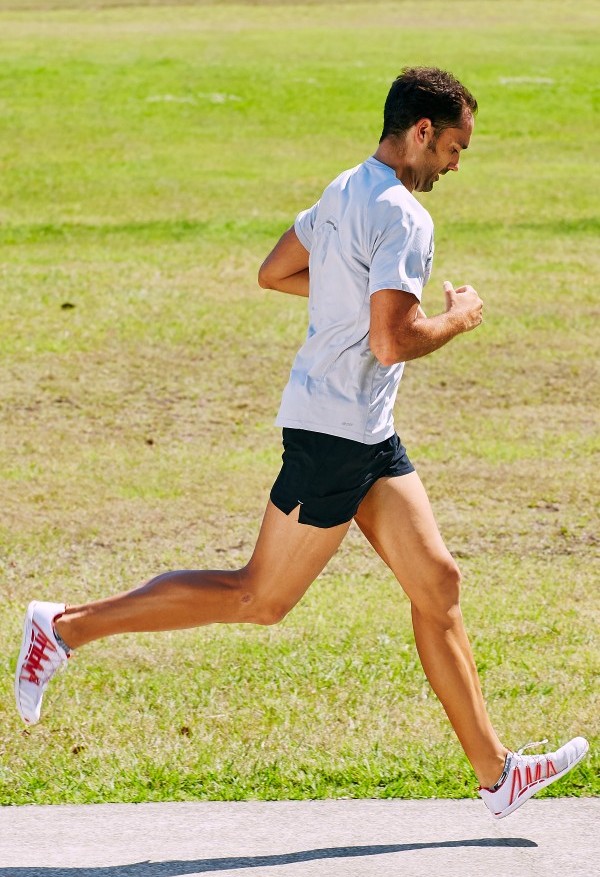 Sports taping isn't only for ankle sprains
Often only thought of as treatment for ankle sprains, the use of sports taping can be extended not only to other ligamentous injuries throughout the body, but also to muscle tears, contusions and bony misalignment.
The most common areas we see sports people needing taping are:
//   Ankle taping
//   Shoulder taping
//   Knee taping
//   Wrist and hand taping
//   Back taping
Benefits of sports taping
The use of sports tape (also known as kinesiology tape) can help restrict unwanted movement during the acute stage to allow adequate healing. Further down the track taping can then be used to prevent excessive movement or facilitate appropriate muscle responses for injury prevention.
Taping can also be used to help reduce muscle fatigue, decrease pain and help with lymphatic drainage and blood flow.
Types of sports tape
There are several different types of taping to choose from, each with different benefits.
//   Kinesiology tape and Rocktape are types of elastic tapes that are used to help assist muscle function and blood flow. Rocktape believes it provide decompression of the skin and has a fluid effect, mechanical effect and neurological effect.
//   Strapping tape is a more rigid tape used for helping to restrict or facilitate movement. These tapes can be suitable for taping of ankles, knees, fingers, shoulders and elbows.
Sports taping by professional physiotherapists
Sports taping is best applied by a professional and, if appropriate for your injury, they can show you how to apply the sports tape yourself. So book in with one of our physiotherapists to find out what taping and injury management treatment is right for you.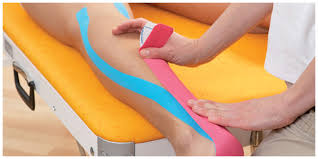 At Body Organics in Brisbane we now have physiotherapy available on Saturdays. So if you're nursing an injury or other concern and need additional support, then come in and get one of our physiotherapists to tape you professionally.
Kirsten Wilkes practises physiotherapy at Body Organics in Brisbane. Kirsten began her career by undertaking a Bachelor of Science (Honours in Kinesiology) at McMaster University in Canada and followed up with a Masters of Physiotherapy Studies at University of Queensland. Kirsten's background gives her a solid exercise foundation and rehabilitation focus.