Physiotherapy open Saturday
We now have physiotherapy available on Saturdays at our West End and Chelmer clinics. So if it's urgent or you can't make it for physiotherapy treatment during the week then come in for physiotherapy open Saturday.
Physiotherapy open Saturday for sports people
//     Taping and strapping – if you're nursing an injury or other concern and need additional support, then come in and get one of our physiotherapists to tape you professionally. Whether it be ankles, calves, hands, wrists, elbows, backs or shoulders, by taping you can help guard against further injury.
//     Physio checks pre-game or competition – have a weekend game of football, basketball, netball or cricket? Perhaps a swim, run, ride or triathlon? If you have an injury, pain or other concern and you're not too sure whether or not you should compete, then see one of our physiotherapists to get their professional opinion and pre-game treatment.
//     Post-game injury treatment – you've gone hard on Saturday morning but think you may have injured yourself or caused a chronic condition to flare up. Don't wait until Monday (or later) to get yourself checked out and treated. The quicker you get physiotherapy treatment for that sports injury the faster and more effective your healing and pain management will be.
//    Physiotherapy for children and adults – young or old, we all like to play on weekends and we can all get hurt. So if it's the kids who've injured themselves or the big kid in us all, then our physiotherapists can handle it.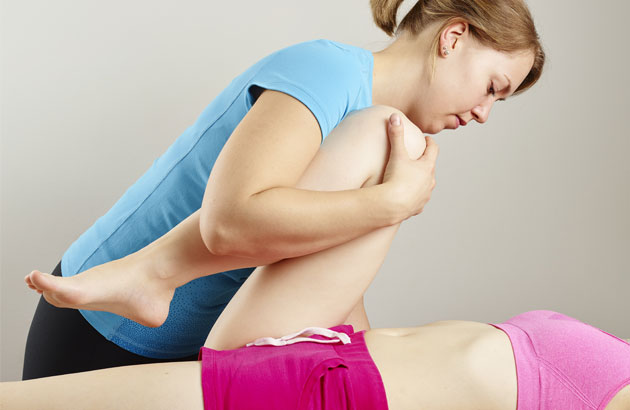 Physiotherapy open Saturday for workers
Have you been planning on getting to the physio for treatment but can't seem to drag yourself away from work during the week? Catching that plane on Monday morning and need to see a physiotherapist before you go? Come in on a Saturday morning.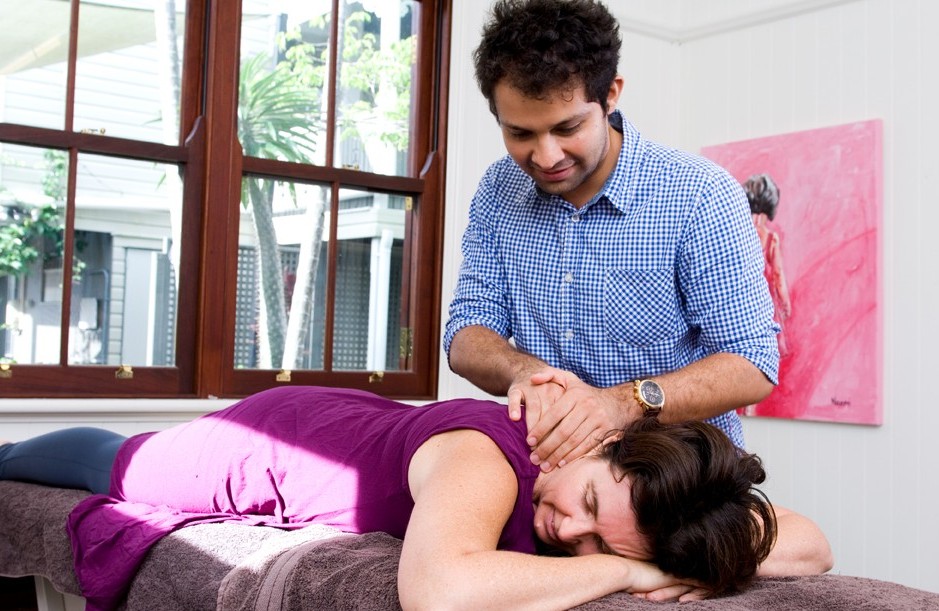 Physiotherapy appointments early till late on weekdays
We're also open for physiotherapy treatment on most weekdays from early until late. First appointment can be as early as 6am with the last evening appointment commencing at 7pm. So physio appointments before or after your work day are welcome!
About Body Organics
Body Organics is a multidisciplinary health practice in Brisbane, with clinics at West End, Annerley and Chelmer. Our services are ideal for injury or illness recovery and prevention, pain management, improved sports performance and for those who just want to do something about their general health and wellbeing.
At Body Organics our physiotherapists work with clients to help them achieve their individual goals. We provide comprehensive physiotherapy assessments and treatments for a range of concerns including injuries, pain and functional movement.